A Meditation with Mícheál
"A 12 minute Reflection On Life, Football and The Place We Call Home"
Micheal O'Muircheartaigh is nothing short of a national treasure, and he'll be in Croke Park on Sunday, hoping to witness Kerry's 38th time lifting Sam Maguire.

But not every fan can be there.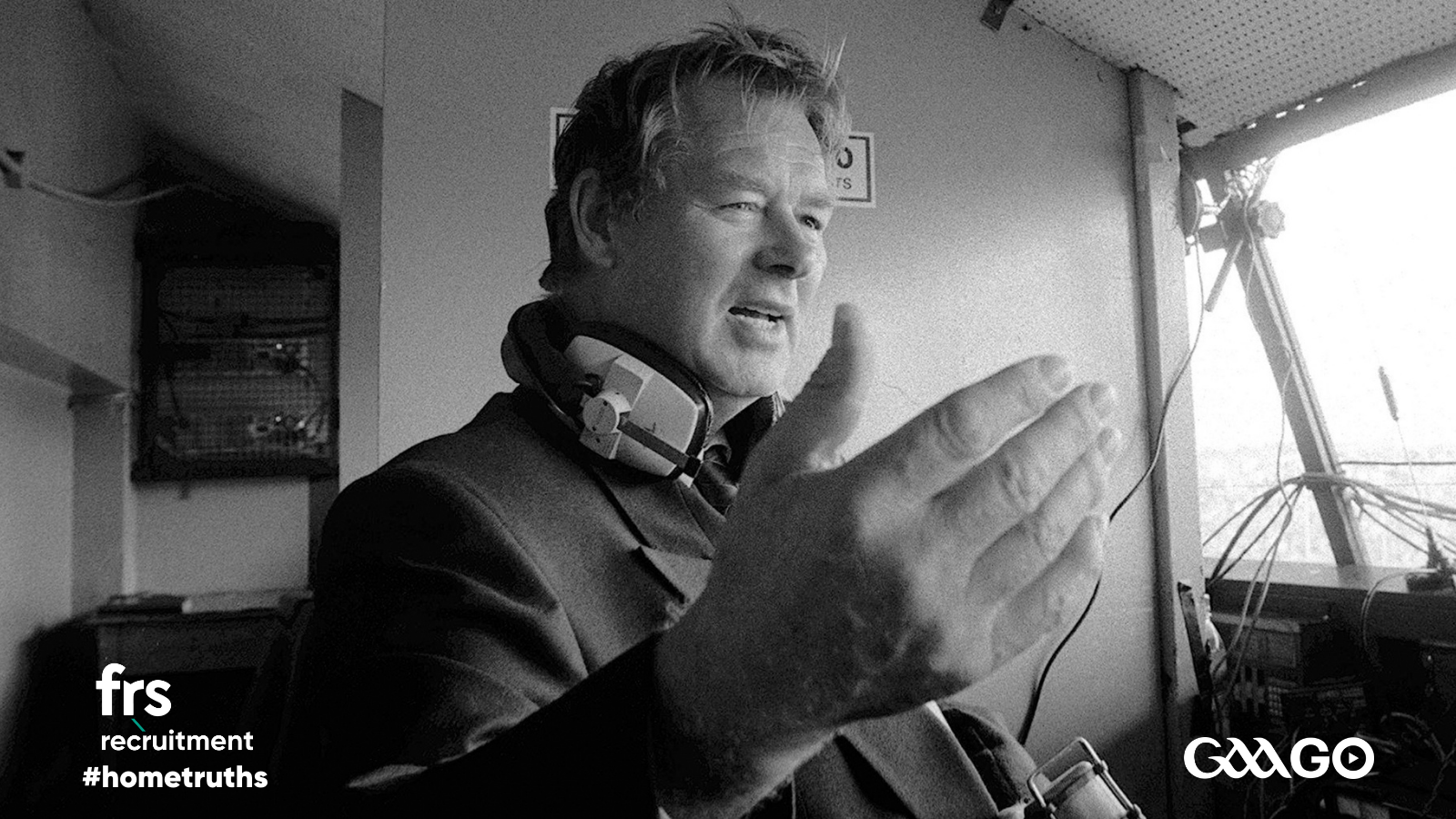 So for those watching from far away, we've released a podcast of Micheal's mindful take on what All-Ireland Final day means to the Irish people.

Because its not just the biggest day of our sporting calendar, it's a day to reflect on what it means to be Irish - wherever you are in the world.

Find it on Spotify, Apple Podcasts or wherever you get your podcasts.
Click HERE for more information on our #HomeTruths campaign as part of our GAAGO Partnership