It was great to have time to make a trip to Shannon Airport this week for a union and reunion! I met with Dr. Preetibah arriving from Malaysia to take up a role in the HSE. Dr. Preetibah was referred by Dr. Shafern who we helped to secure her first role in Ireland back in 2019.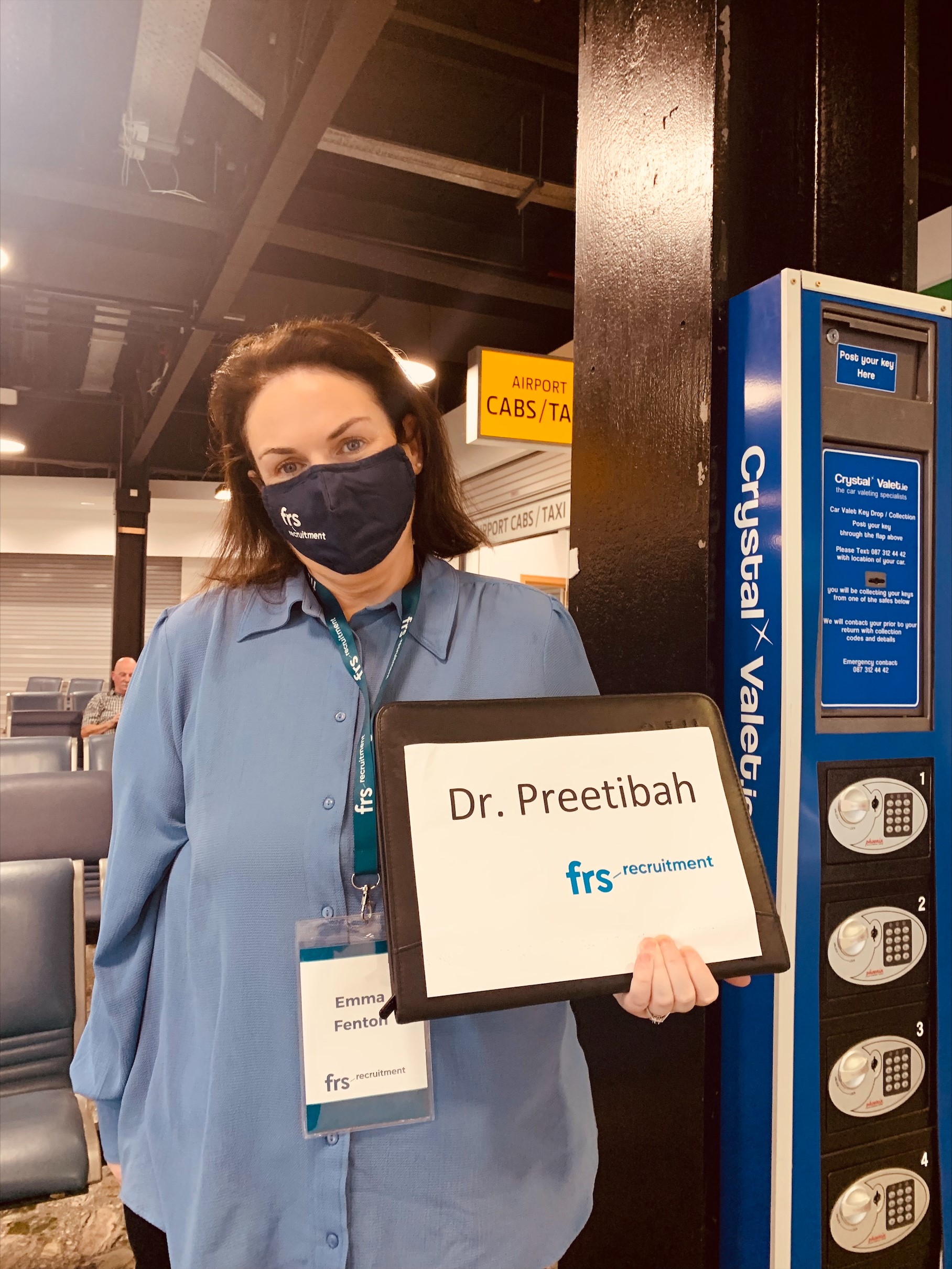 It was great to meet Dr. Shafern again and catch up. Delighted to hear she recently married an Irish Doctor she met in Kerry University Hospital. Last year she gained a place in a specialist training programme and has returned to the hospital we placed her in while she rotates in her training scheme.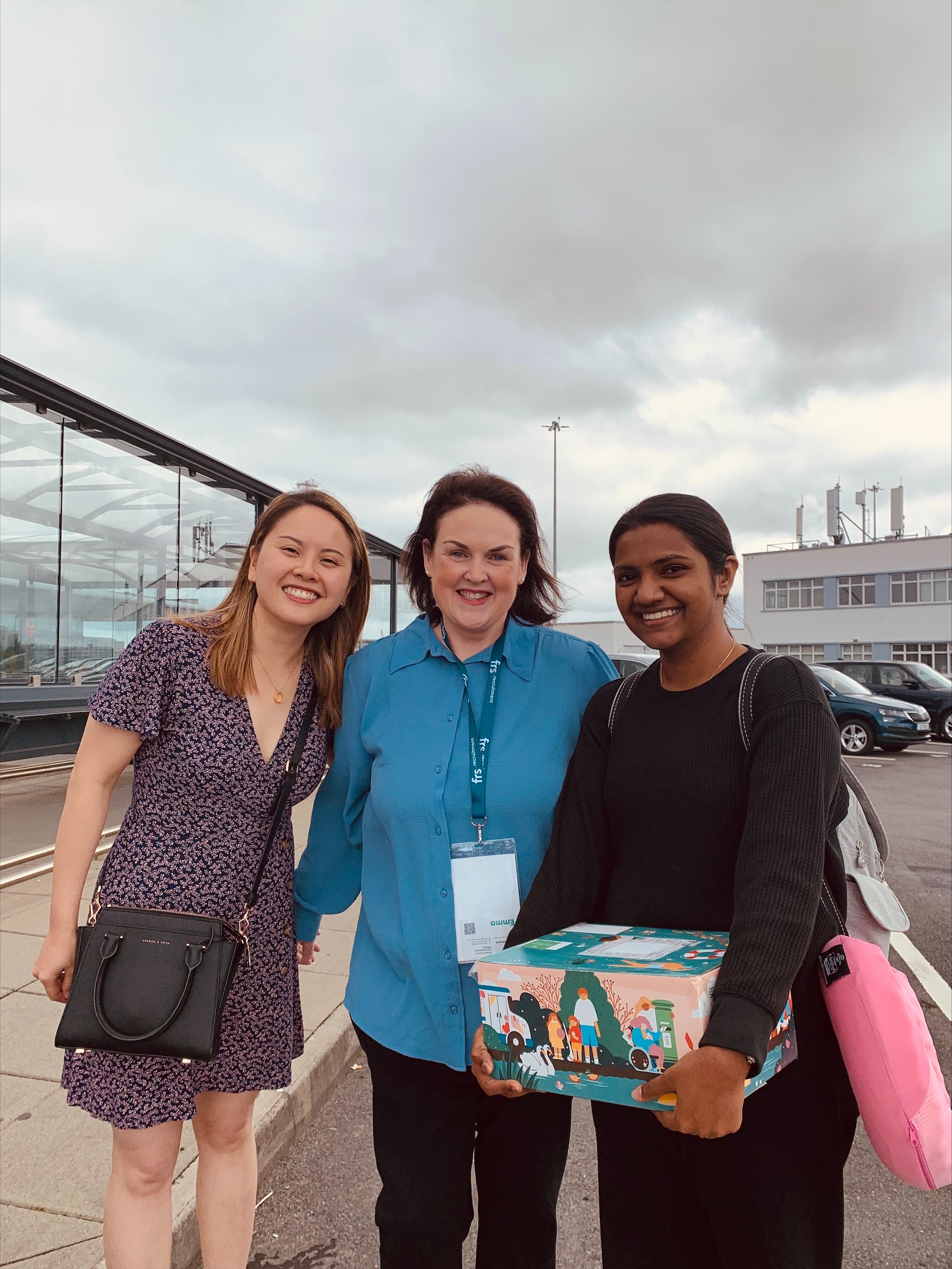 It was a pleasure to meet these Doctors at their various stages and to feel like I played a role in helping them to achieve their dreams. We work for Dr. Preetibah. We work for Dr. Shafern. We work for you.
Are you a Doctor looking to relocate to Ireland? Email info@frsrecruitment.com and our team of specialists can help you along your journey from relocating tips, registration advice and much more.

Emma has been recruiting in the Healthcare and Medical sectors for 13 years. She completed a B.Sc. in Psychology and a M.Sc. in Occupational/Business psychology. This coupled with a natural interest in creative problem solving is what attracted her to the Healthcare sector where regulation, registration and international recruitment are part of the everyday job. She loves talking to medical professionals from all over the world and enjoys matching them with the right hospital or organisation. She currently recruits for both the public and private sector, most of the roles she works are based in Ireland but she does get involved in some international projects also. Emma prides herself on having up to date information on what is happening in the healthcare sector and being an expert in the medical industry.
View Posts