How to Write a Great Cover Letter
Many job candidates underestimate the importance of a great cover letter. As a result, they are less likely to convert their application into an interview. Having a well-written cover letter that can maintain the interest or grab the attention of the employer is considered a core job search skill. When applying for a job, your CV should always be accompanied by a great cover letter. Ideally, an effective cover letter will do the following: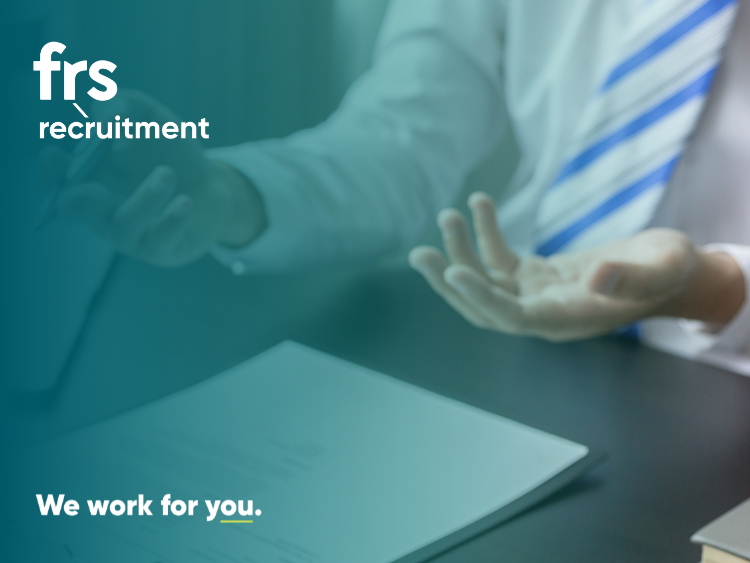 Inspire your potential employer to offer you an interview
State why you are the person the company would greatly benefit from having in their organisation
Broadly explain how you fulfil the stated job requirements and selection criteria
Explain your main reasons for applying for the position
Capture your potential employers' attention and interest
In your cover letter, you should highlight your experiences and skills which address the job requirements and show that you have the ability to do the job that you are applying for. Mention all relevant qualifications and experiences to support your claims.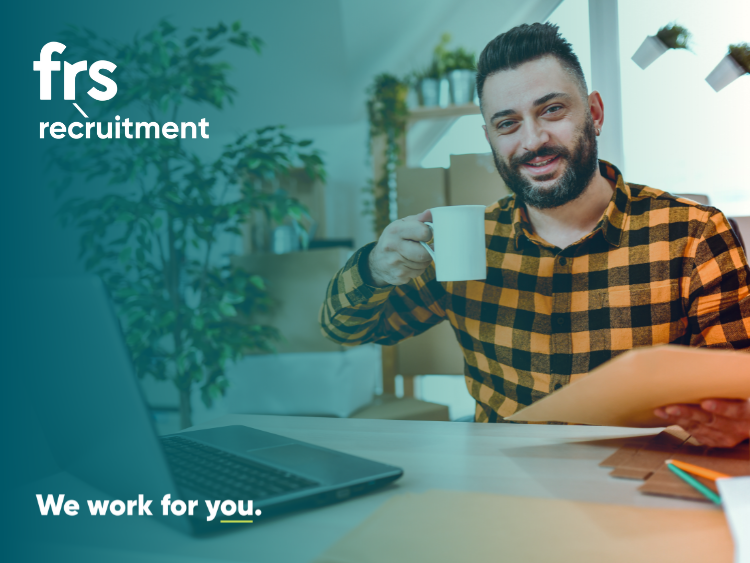 You should also mention your personality traits that would benefit the company, such as motivation, punctuality, dependability, natural leadership and problem-solving skills.
Your cover letter should also explain the reasons why you fit into the company by showing that your own personal values are a good match to the goals, values, and branding of their organisation. This requires genuine thought and considerable research.
You should keep in mind that you have less than a minute to make a positive impression on the employer through your cover letter. It should be clear and it needs to get to the point quickly.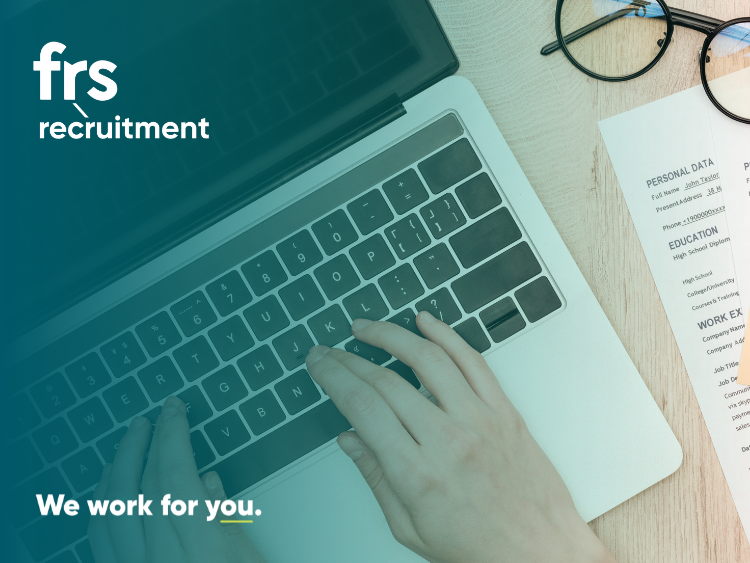 Effective cover letters are written in plain English, using formal but simple natural language. Always try to use positive phrasing and avoid mentioning adverse situations from your employment history. Before printing or sending your application online, proofread your work several times to ensure that there are no errors in your document. Don't indent your paragraphs, but use block paragraphs with a line space between them. Ensure that there are no marks or smudges on the paper.
That's it! With these things in mind, you can now write an effective cover letter and turn your job application into a real interview.
If you haven't already, reach out to one our recruiters today to discuss your job goals and to get even more helpful advice in person.
Find your dream job here or register to receive job alerts from FRS Recruitment.