From Newbie to Master – Make IT in Ireland
The IT sector of Ireland is thriving right now, with lots of new and attractive opportunities. It's estimated that there are around 100,000+ jobs in the sector and new positions are opening every day. Ireland is fast becoming an IT hub, so highly skilled new roles will definitely be in great demand over the next few years in the sector which would include: Network Development Engineers, Data Centre Engineering, Software Development Engineers, Support Engineers, Systems Engineers, Security Specialists, Big Data Specialists, Optical Deployment Engineers, Development Engineers, and many technical management opportunities.
So Could You Have A Successful Career in IT?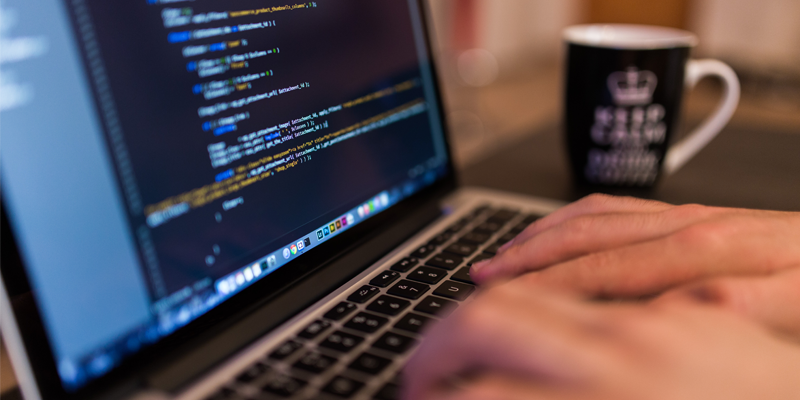 The technology industry in Ireland employs over 105,000 people, with 75% working in multinational corporations and the rest of the local digital technology industry. Within the last 3 years, over 17,500 jobs have been announced by technology firms. The industry accounts for 40% of Ireland's national exports and is home to all the major 10 global technology corporations. Ireland is definitely rising as an international technology hub.
Technology is consistently evolving so the jobs will be diverse and challenging; IT skills can take a skilled professional practically anywhere in the world and there are at all times numerous exciting job opportunities. Keeping up with industry standards and technological innovations is vital in maintaining a productive and progressive career in Computing and IT. Recruiters are always on the lookout out for competent graduates, so a good certification could kick-start your career and make you stand out from the crowd.
IT plays a central role in virtually every organization and activity you can possibly imagine today; hence, there are still lots of opportunities in the IT industry.
For those without expert technical skills, there are numerous courses available offering opportunities to up-skill and help with a move into the IT sector. If you are considering a career, there are plenty of entry-level positions where you can be hired for basic certifications. Ireland is well known for high-quality education and there are short-term and long-term programs that you can use to obtain your first job.
The key to success in this sector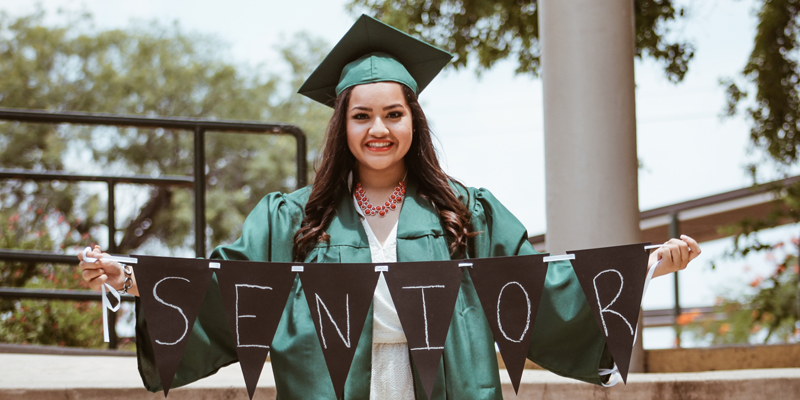 The key to success in this sector is to be a good learner; it is a fast paced environment where the technology and trends are always changing. You must also ensure you constantly develop your skills to achieve the career progression you desire. Skilled (IT) professionals are scarce and costly. However, managers always want to ensure they hire the right entry-level capabilities and skills.
To browse and apply for IT jobs, Click Here.