Critical Skills Visa Change
Did you know that Doctors from non-EEA countries who have worked in their profession in Ireland for over two years will now be permitted to apply to work in Ireland without the need of a work permit?
Previously doctors were only entitled to a Stamp 4 visa under restricted circumstances, such as after 5 years of employment or when having married an Irish National.
In recognition of the importance of the work carried out by Hospital Doctors and GPs during the COVID 19 pandemic, the period of time was shortened to two years. Doctors working over 2 years will be awarded a Stamp 4 visa, and their Spouse/Partner will also been given work entitlement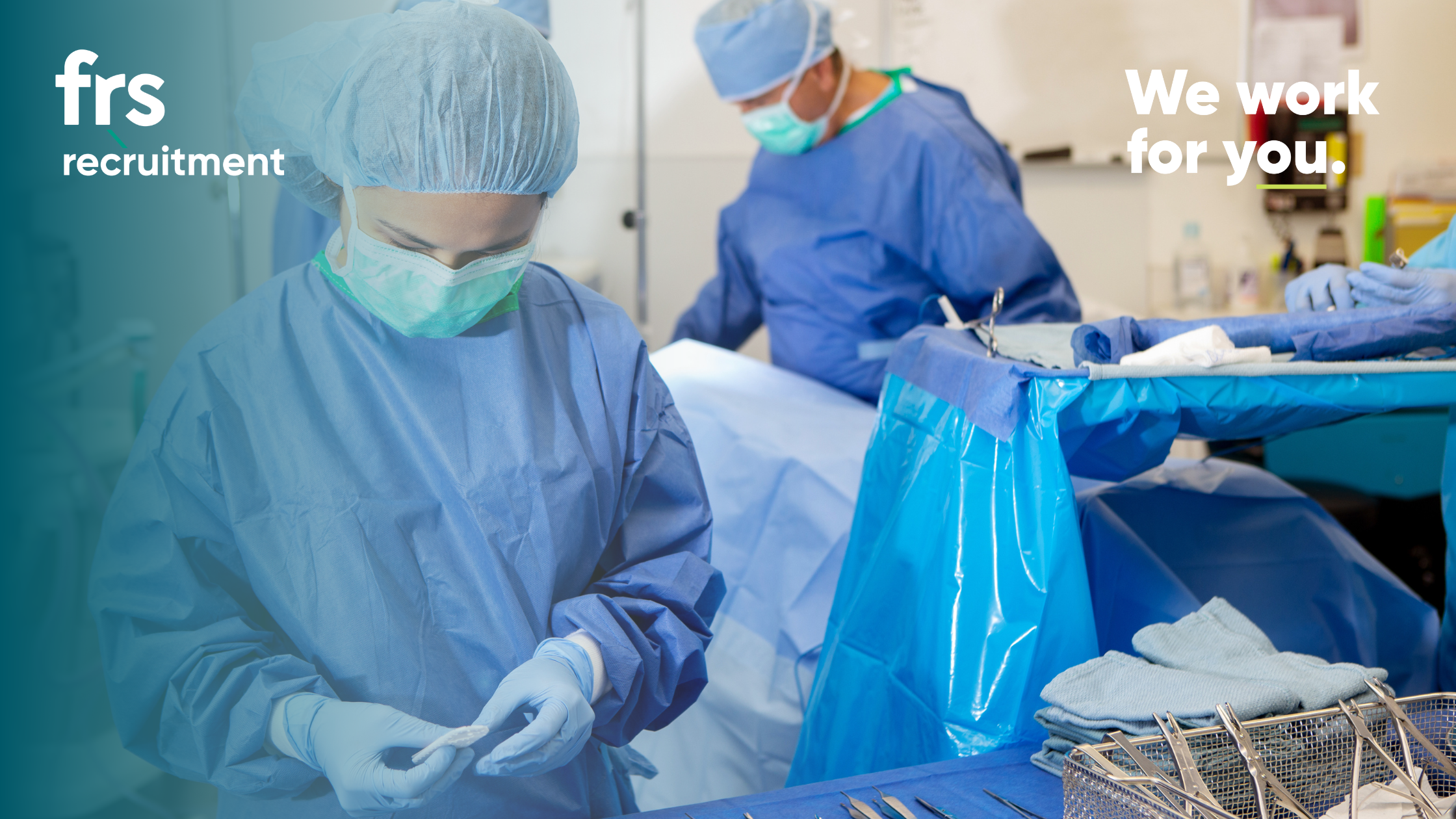 A stamp 4 is form of permanent residency which gives security and comfort to Healthcare professionals looking to make Ireland their home, and whom the Irish healthcare system relies on. Stamp 4 visa can be renewed after 2 years so long as the person meet the criteria. Once you have been legally resident in Ireland for 5 years, you can apply for citizenship through naturalisation
The ability to change jobs without the need of a work permit gives autonomy back to the doctor. Doctors are now able to apply for a variety of types of work such as locum via agency or other supplementary work.
If you're looking to start your journey to living and working in Ireland email info@frsrecruitment.com and our Doctors Team will be delighted to assist.
CLICK HERE for all our latest Healthcare & Medical roles