Employment Opportunities to grow in IT, Healthcare and Construction
FRS Recruitment is forecasting further growth in recruitment opportunities in IT, construction and healthcare in 2023. Describing these sectors as "relatively inelastic" they say such is the "pent up demand" in these sectors that they will be a significant level of job openings this year.
The analysis is contained in their '2022 Review and 2023 Trend Forecast' Report, also showed that the total number of postings handled by FRS Recruitment rose by 32% in 2022, when they handled a total of 107,802 promoted positions up from 81,528 in 2021. Year on year the monthly increase was across 11 of the 12 months and highlighted the return of the market to post pandemic normality, with the numbers aligning with 2019, the last pre Covid year of activity.
Despite the surge in opportunities available, the number of people applying for jobs was down last year. FRS Recruitment recorded a total of 123,305 job responses in 2022 as it became a "candidates' market" in some sectors. This meant the average response rate per role was at 1.14, down from 1.66 in 2021.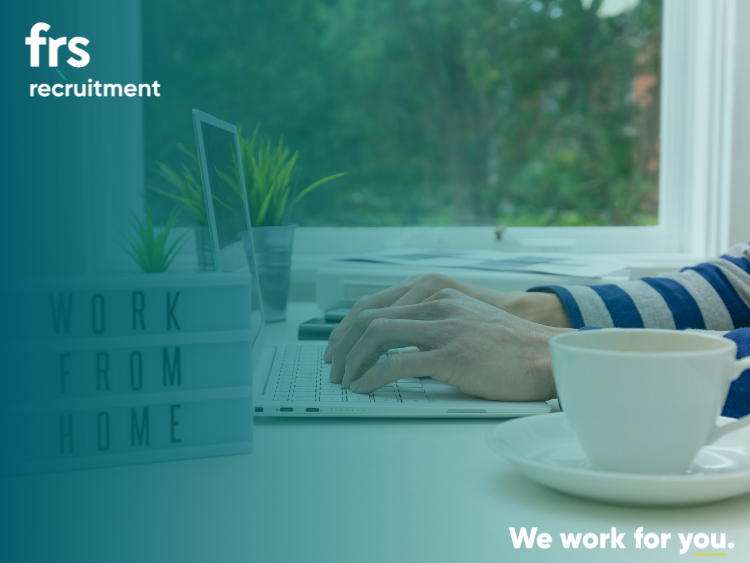 On a sub sector level the largest increase in roles experienced in 2022 was in Banking & Financial Services, which were up 106%. This was followed by opportunities in IT – Software Development (up 67%) and IT – Support Services (up 46%). There was also significant growth in arts, entertainment and recreation (up 43%), education & training (up 31%) and professional services & practices (up 25%).
On a regional basis Dublin dominated the market, accounting for almost 30% of the roles. Year on year openings in Dublin were up 36%. This was driven by the growth in opportunities across the economy and the reawakening of tourism and hospitality post lockdown. Another significant factor was roles becoming available as employees opted to move to more regional settings, due to the costs of living in the capital, the difficulties sourcing accommodation and for work/life balance reasons post pandemic.
18 of the 26 counties in the Republic experienced an increase in openings in 2022. As well as Dublin, other counties to experience double digit levels of growth were Cork (up 15%), Clare (up 31%), Sligo (up 15%), Wicklow (up 34%) and Roscommon, which recorded the highest year on year increase with the number of roles more than doubling (up 101%).
The largest decreases were in Kerry which declined by 10%, Leitrim (down 9%) and Louth (down 7%).
For the year ahead FRS Recruitment is forecasting a general increase in opportunities in the 5 – 10% range.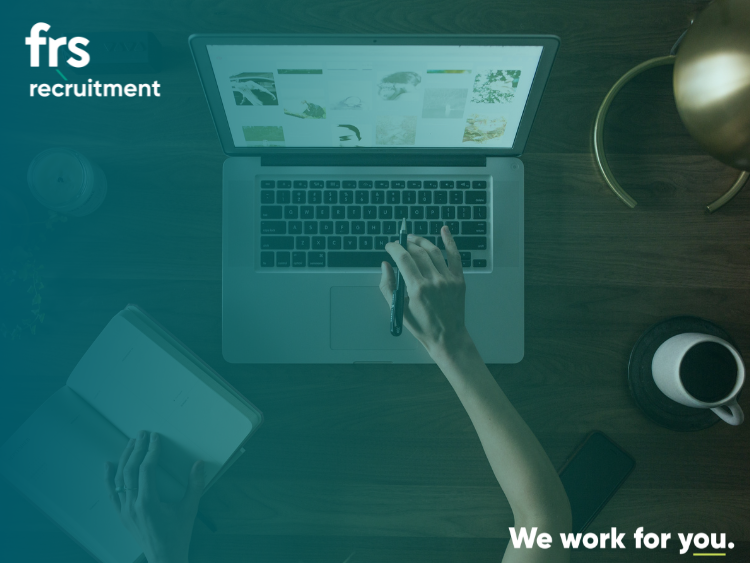 Speaking in reaction to the report, Lynne McCormack, General Manager with FRS Recruitment said, "For the year ahead we expect to see further strong openings in the IT, healthcare and construction sectors. These sectors are relatively inelastic and such has been the build up in openings over recent years we think there is a pent up demand in these sectors which will continue throughout 2023 and potentially beyond. In the IT sector for example, even though there been some really significant and disappointing job redundancies announced by some of the major tech companies in recent months, we believe this will create movement in the market as smaller employers see this as an opportunity to source difficult to find, highly skilled talent.
"The construction sector continues to have a major need for more skilled personnel. Obviously there is a push to increase the level of house building. To deliver that more skilled construction staff will be required. There is also a pipeline of other public and private projects that continue to advance which all create opportunities and demand for talent.
"On the healthcare front the search for more qualified personnel is perennial. Seeking more doctors is a constant need, while the HSE's recruitment drive for nurses this year is also likely to lead to a lot of fluctuations in the market, with nurses moving roles and creating additional openings. The increased use of allied health practitioners across both public and private roles will also drive demand in that sub sector.
"However while these sectors will certainly be busy, the demand will not be felt across the entire economy. Certainly some sectors are likely to see activity either plateau or even slightly drop in 2023.
"Looking back at 2022, what was notable was how the level of applications did not keep up with the number of openings. With the economy reaching a 20 year low for unemployment during the summer and nearing full employment, the jobs' market shifted. For certain high demand sectors it became a candidates' market. The impact of demand outstripping supply, coupled with the rising cost of living, meant there was considerable salary pressure in a number of sectors in 2022. That pressure is likely to diminish in 2023 as candidates focus more on job security and work life balance considerations in a generally less buoyant market," Ms. McCormack concluded.
CLICK HERE to read the article in full