FRS Recruitment recognised as one of SIA's Best Staffing Firms To Work For
Global research and advisory firm Staffing Industry Analysts (SIA) announced winners of the 2023 Best Staffing Firms to Work For on March 8th 2023, during its Executive Forum North America conference. FRS Recruitment was recognized as a winner in the Best Staffing Firms in Ireland.
A record 450 firms sought participation in the 2023 program, conducted by SIA in conjunction with Quantum Workplace. Each staffing firm's internal employees were asked to complete an online survey that measured key engagement categories such as teamwork, trust in senior leaders, diversity and inclusion, manager effectiveness, compensation and benefits. Key findings from the survey results are covered in SIA's industry research.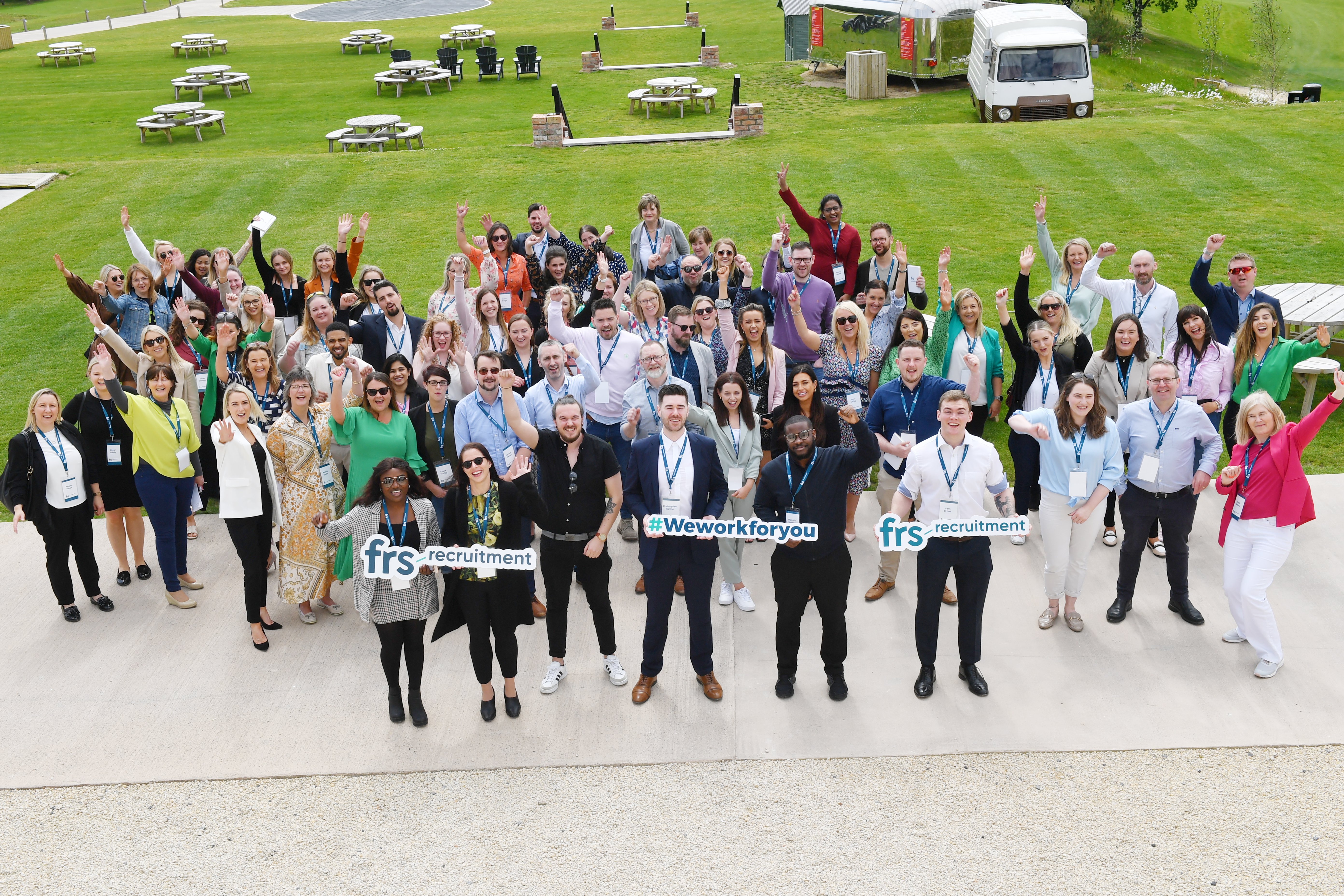 Speaking in reaction to this win, Lynne McCormack, General Manager with FRS Recruitment said, "We are truly honoured to be awarded Best Staffing Firm To Work For in Ireland, the heartbeat of our organisation is our people, our co-operative heritage guides us in the way we work today. We have developed a high performing and innovative culture that dictates our success but also our agility and willingness to keep up with and embrace changes. Our enthusiasm to adapt and grow allows us to navigate through the vast technological, economic and cultural changes in Ireland. We are proud to receive this recognition on a national and international scale"
"Being recognized on industry lists for your work as a company is always an honour. But that honour is even higher when your own workers' ratings place you on those lists. That is the case for SIA's Best Staffing Firms to Work For, where employees and temps provide the data for our rankings," said Barry Asin, president of SIA. "We cannot be happier for the 2023 honourees and the great company cultures they have created, and we are excited to help elevate the industry by highlighting best practices in employee engagement and retention."
The Best Staffing Firms to Work For 2023 awards are sponsored by Sense. The Best Staffing Firms To Work/Temp For website will debut the 2023 winners later this month, and companies are featured in the March/April issue of Staffing Industry Review magazine.