FRS Recruitment support Damien Dempsey's new Christmas song 'Fáilte Abhaile'
FRS Recruitment are proud to be involved and support Damien Dempsey's new Christmas song 'Fáilte Abhaile' (Welcome Home) which calls on Irish people living abroad to come home while raising vital money for Focus Ireland. Focus Ireland works with people across Ireland who are homeless or are at risk of losing their home.
FRS Recruitment has a long standing relationship with the Irish community abroad through their Ireland is Hiring which began in 2018 and more recently through their sponsorship of GAAGO which has been ongoing since 2020. This Christmas they are joining forces with Damien Dempsey and Focus Ireland to make Ireland a better place to come home to.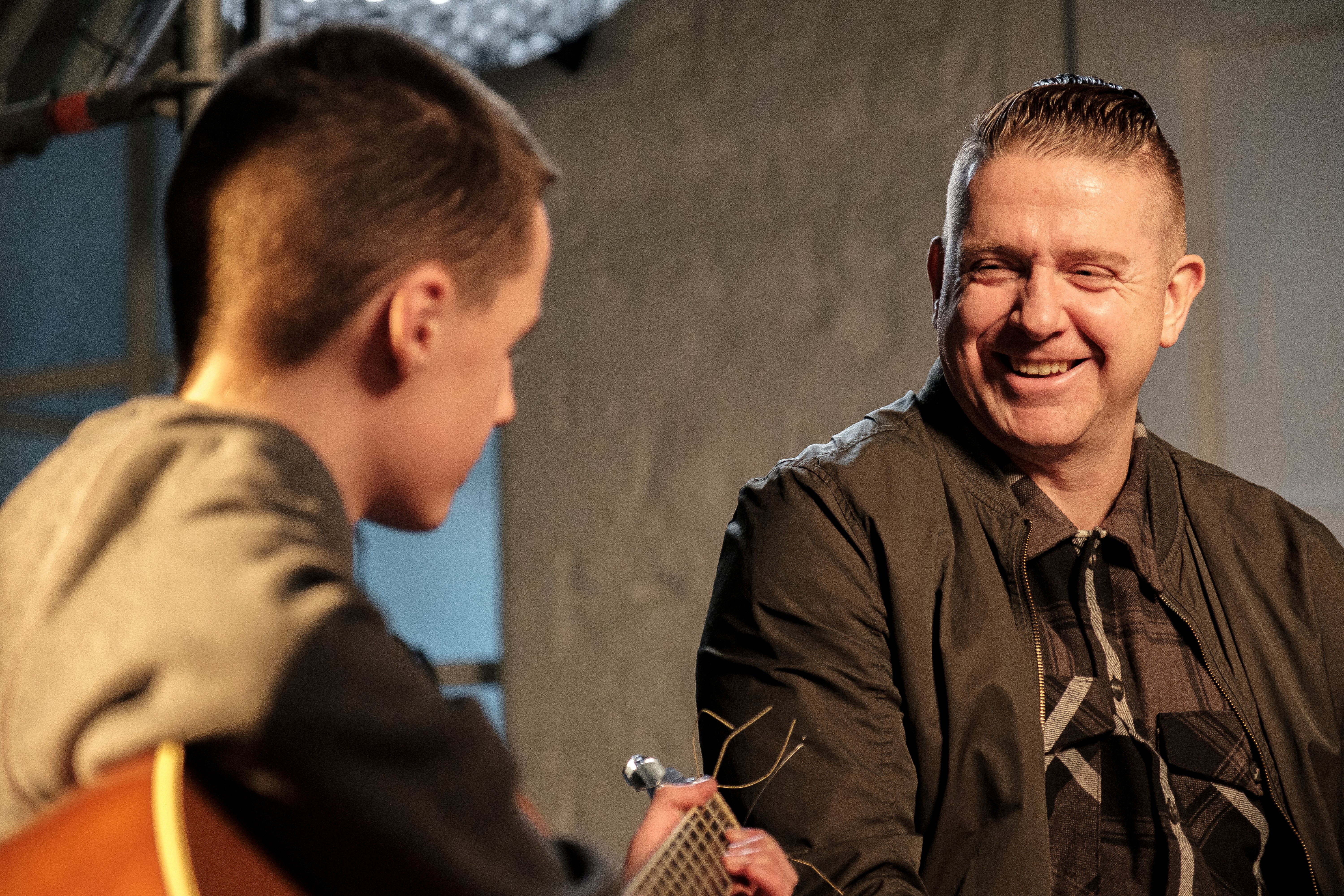 Damien Dempsey has long since been outspoken against homelessness, he's a regular figure at the Grafton Street busk, and headlined an Artists Against Homelessness concert earlier this year.
The song is called 'Fáilte Abhaile' aims to raise money at a time of year when organisations like Focus are most stretched. FRS Recruitment have supported the making of the music video and have made a donation to Focus Ireland.
Speaking about this campaign, Colin Donnery, CEO of FRS Network said:
"When we heard that Damien was releasing a Christmas single to fund the great work that Focus Ireland do, we just knew we had to support the project"
You can listen and watch the song below or to further help this worthy cause, you can donate by texting Homeless to 50300 to donate €4.