How to register as a Nurse in Ireland for Non-EU Nationals
Ireland is recognised for producing some of the best trained Nurses in the world; experience gained as a Nurse in Ireland can enhance and develop the career of nurses at any level. For this reason and many more, Ireland is one of the most popular destinations for Nurses from all over the world.
The Nursing team in FRS Recruitment are one of the largest Nursing recruitment team in Ireland. We have seen Nurses from across the globe and from all walks of life. We can help you with any questions you have and we would like to encourage you to reach out to us at info@frsrecruitment.com
But if you are a Non-EU national and are ready to make the move to Ireland here are 5 steps you need to do!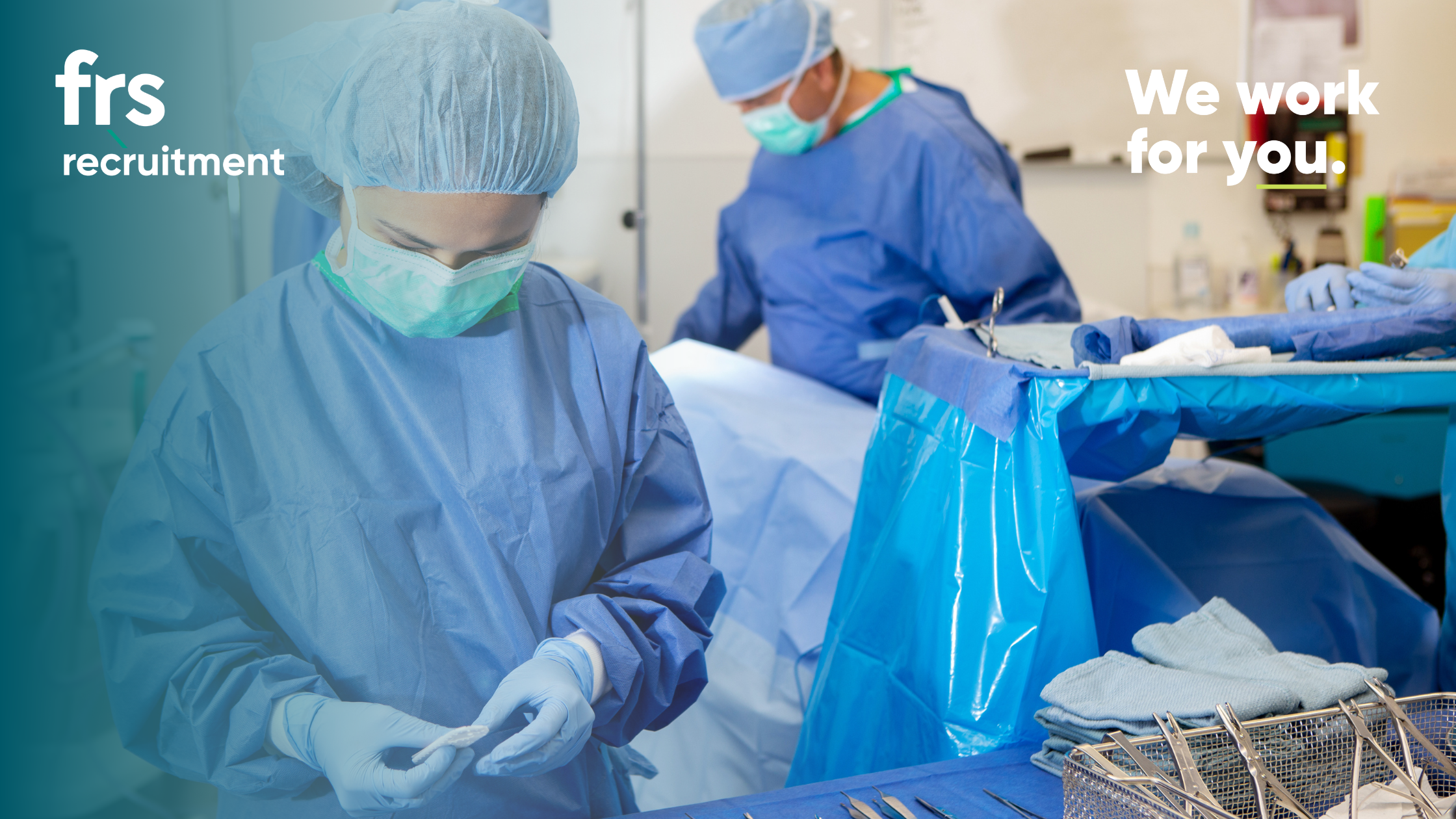 Step 1 - Language Competency Test
In order to register with the Nursing and Midwifery Board of Ireland (NMBI), you must complete a Language Competency Test in order to work in Ireland. This must be completed in your country of residence, and there are two options you can choose from;
IELTS where you must achieve an overall Grade 7.0 (7 in Listening, Reading and Speaking, and Grade 6.5 in Writing).
Or you can opt for the OET where you must achieve a

Grade B

score in three components of the test, and a Grade C+ (minimum) in the final component
Step 2 - Registration & Account Set Up
You need to register with the NMBI. A step by step "Application guide" & "First Time Login User Guise" can be downloaded from www.nmbi.ie/registration
You must first establish what type of applicant you are. As an Overseas non-EU national, you will be assessed as a G3 Applicant. G3 applications undergo both administrative and qualification assessments.
Step 3 - Recognition & Registration
Once you have created your account you need to go through a two-part process, Recognition, and then Registration on the NMBI website in order to practise nursing or midwifery in Ireland.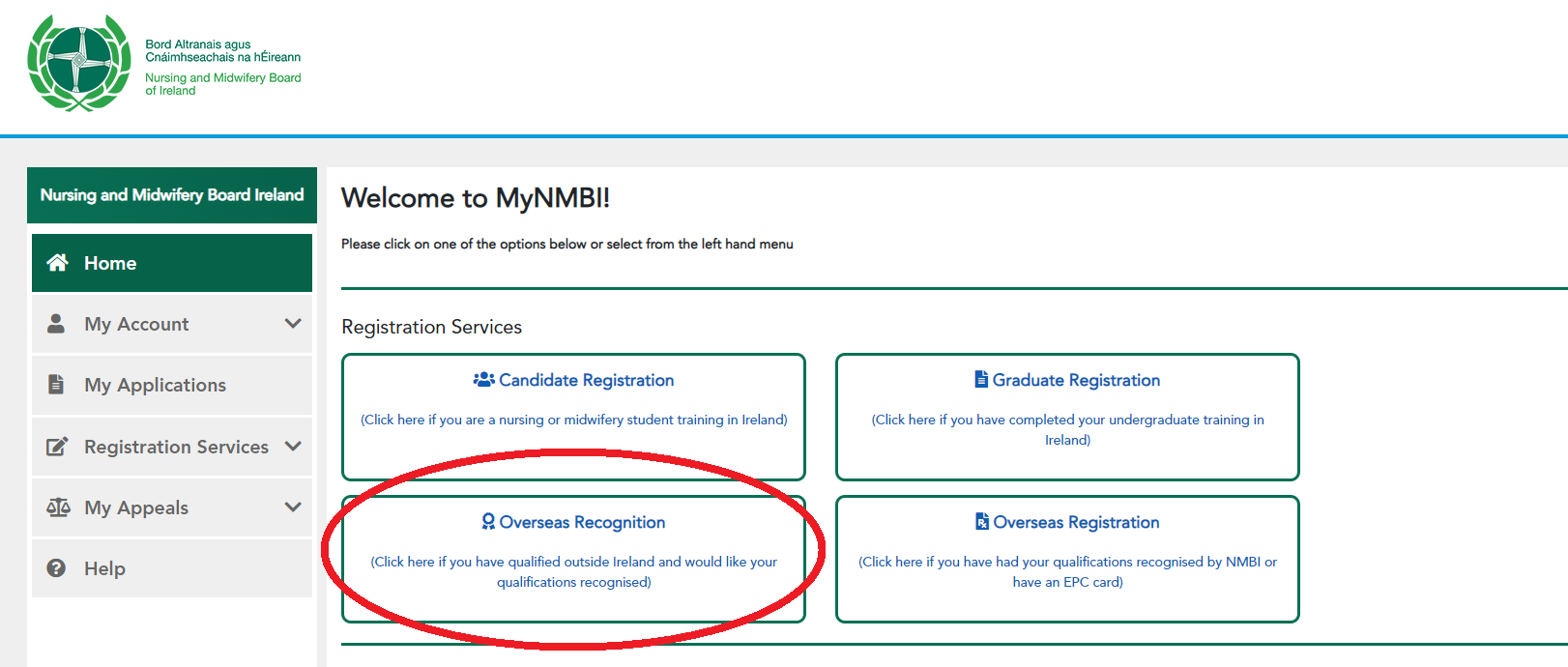 There are three stages to the Application Process
Step 4 - Final Stage
Once you have reached the final stage of your application by submitting your documents for assessment (this takes approx. 90 days) you will receive a Decision Letter. Please let your recruiter know as this means we can now assist you with securing a role in Ireland!
Step 5 - Job Searching
You can begin job searching! Click here to view all our Nursing roles in Ireland, under each role you will also find the contact details for the Recruiter for any queries you may have!