5 reasons why Ireland attracts some of the world's leading Pharmaceutical Companies
Ireland is home to a thriving Medical Device & Pharmaceutical Industry. The medical technology sector in Ireland is recognised as one of five global emerging hubs. Eight of the world's top ten med-tech companies are based in Galway, and devices designed and made in Galway are saving lives all over the world.
14 of the world's top 15 medical device companies have a base in Ireland and the sector employs 40,000 people throughout the country-making Ireland the largest Med Tech employer per capita in Europe.
While the pharmaceutical industry in Ireland comprises a mix of international and local companies. Approximately 120 overseas companies have plants in Ireland including 9 of the 10 largest pharmaceutical companies in the world.
But why are some of the largest Multinational Corporations choosing Ireland? Here's 5 reasons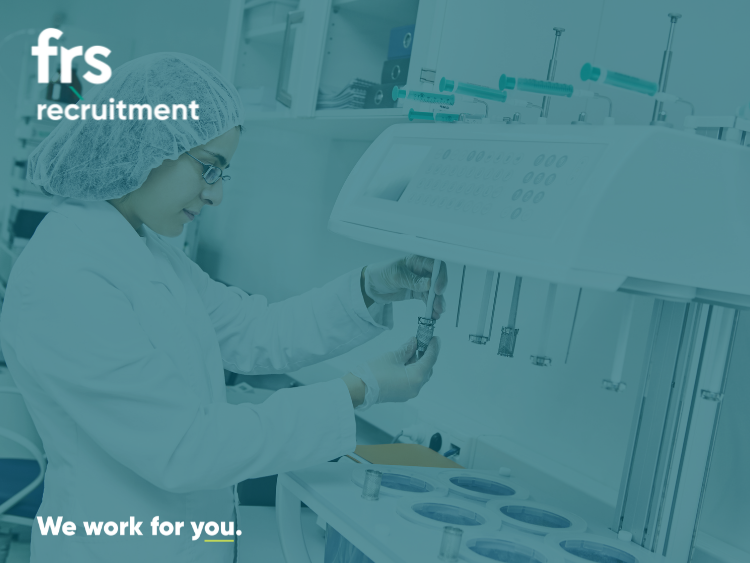 1. Rich Talent Pool
Ireland has a deep pool of experienced and highly trained technical and managerial talent. Key areas of specific excellence include mechanical, electronic, materials engineering and science.
Ireland is also a location of choice for biopharmaceutical manufacturing, with €10bn invested in new biopharmaceutical production facilities in Ireland in the last decade for new biotech manufacturing facilities in both drug substance (Alexion, Pfizer, Regeneron, Lilly, J&J, BMS, BioMarin) and drug product (Sanofi-Genzyme, Allergan, Jazz Pharmaceuticals, Amgen, and MSD).
2. High in Compliance
Ireland has an exemplary compliance record with regulatory agencies, including the US Food and Drug Administration (FDA), the European Medicines Agency (EMA) and the Health Products Regulatory Authority (HPRA) - making Ireland a choice of locations for these companies.
3. Our Universities
The pharmaceutical industry is relatively new to the Irish economy. Most of the companies operating in this area have only had a presence in Ireland since the 1960s. Originally the industry was largely involved in producing active ingredients in bulk for export to other countries to be processed into finished products (tablets, capsules etc.). Subsequently, plants were set up to produce the finished products here. In recent years a number of companies have also set up research centres and have become involved in joint research projects with Irish universities.
4. Technology Advances
The pharmaceutical industry in Ireland is highly advanced, incorporating the latest technology, state of the art equipment and strict quality control procedures. Ireland's pharmaceutical industry offers a wide range of products and services, from research and development for new medicines to the manufacturing and marketing of new medicines for humans and animals
5. Collaborative Approach
Collaborative clusters in Pharmaceutical, Biotechnology, Medical Devices and Diagnostics have been a key element behind this remarkable growth in a sector that accounts for 39% of national exports (c. €62 bn, CSO 2020). Ireland is now the third largest exporter of pharmaceuticals globally (UN International Trade Statistics Database).
6. Contact Us
At FRS Recruitment we have a dedicated team that recruit across pharmaceutical and medical device industry throughout the country. If you are looking for a new opportunity or looking to add talent to your team or interested in further recruitment advice or support, we are here to help. Contact info@frsrecruitment.com
Ciara has recently joined FRS Recruitment as a Junior Recruiter. She previously worked as a Customer Solutions Adviser and Premiums Associate within a Financial Service, and also in the Retail Sector. Ciara brings a great deal of Customer Service experience from her previous roles, which has played a key factor in her career success to date. She has dealt with both customers and clients and because of this can develop and maintain strong relationships to fulfil their needs. She is very diligent, enthusiastic, and hard-working and is looking forward to learning and growing her career in her new role with FRS and helping others with their next career move.
View Posts