What Are The Benefits To Temporary Work?
Thinking of a career change later in life? Or are you a graduate or school leaver undecided which career path to take? A temporary job can answer some important questions before you take the plunge. Temporary jobs are also an excellent choice for individuals considering moving into a new industry or someone deciding what their next career move should be. At FRS Recruitment we are delighted to be able to assist candidates in securing Temporary employment.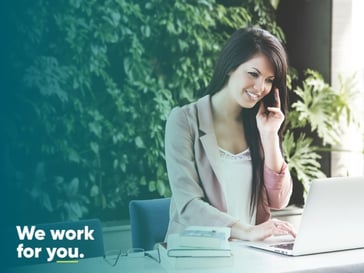 There are several benefits to temping for FRS Recruitment some of which are outlined below.
1. You're in control
One of the biggest benefits of temporary jobs is flexibility. YOU are in control of your career and it's far easier to take career breaks and fit your job around your life. Although not having a fixed job may be scary at first, it's easy to become addicted to the freedom of doing temporary work when you want.
2. Learn new skills
Different companies use different systems to get the job done, even if they're doing the same work.. By spending time temping across various roles you can learn new skills and see how different companies operate, making you far more employable and really enriching your CV.
3. Experience counts
And that brings us onto experience. If you manage to work on a couple of contracts with respected companies, you'll find it immediately makes your CV more impressive and could mean the difference between ending up on the Yes or No pile.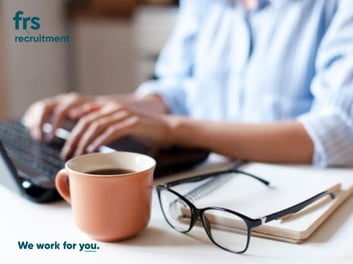 Onwards and upwards
Don't forget, if you are after something more permanent, many temporary jobs can lead to permanent positions, particularly if you prove yourself to be invaluable to the company. Never turn down a good temp role just because you want a permanent contract – you never know where it might lead.
For more information on temping with FRS email info@frsrecruitment.com or visit https://www.frsrecruitment.com/temping-at-frs-recruitment/.