FRS Recruitment Insights Report
Uncertainty seems to be the key phrase of 2020. We're uncertain about how Covid-19 will impact on our lives, we're uncertain as to how difficult circumstances may get, we're uncertain about the country's economic prospects and we're uncertain about what happens next. When it comes to employment, 'uncertainty' is something that no one wants to face. Both employees and employers want to be operating on steady ground – they need to know what is coming into view on the employment landscape. They want to know what tomorrow brings. That has been one of the fundamental drivers behind the research FRS Recruitment has been undertaking on attitudes amongst both employees and employers. This is an exercise that we have been running over many years, but it has never felt more timely than now.
By contrasting the data gathered with past years we are able to see that attitudes are a lot more positive than they were ahead of the last recession. While there are fears about job security, it is extremely positive to see that 2 out of 3 people believe they would find new employment within 3 months and that 60% of employers are either hiring or planning on hiring in the near future.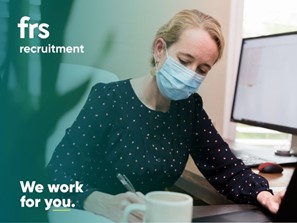 A total of 1,951 employees across the country and beyond participated in this research throughout May and June of 2020, along with hundreds of employers.
There are also some new trends which are emerging, which are more specific to 2020. The strong interest in remote working for example is something which is now being reflected in the attitudes amongst both employers and employees. Current circumstances may have forced us to adapt, but having gotten a taste both businesses and their workers now want more – something that is likely to inform the employment market in the months and years ahead. The survey also illustrates the importance that jobseekers place on an employers culture and values with applicants researching and assessing an employers brand before making a decision to join an organisation.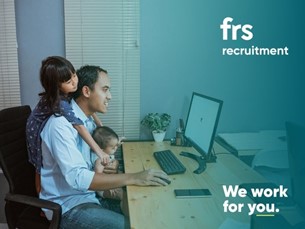 These are just a few of the points which are covered in this report, which we believe will be informative to everyone – ranging from employers to employees who are happy in their jobs to those who may be looking for other opportunities.
One thing that is certain is that it is as challenging as ever for employers to find great people for their organisations so we hope you find this report both useful and informative and as always FRS Recruitment is available to assist both employers and jobseekers will all their recruitment needs.
Colin Donnery General Manager, FRS Recruitment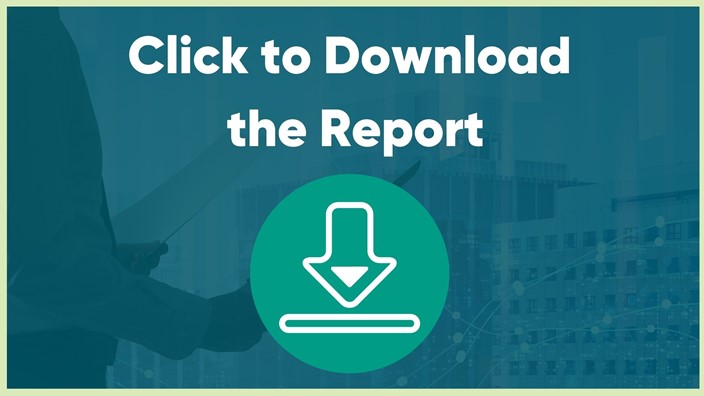 Colin has been working in the recruitment industry since 1998 helping companies to source great people. He is responsible for ensuring FRS continues to be Ireland's leading recruitment consultancy. His day to day role involves advising organisations of all sizes on their talent management, attraction strategies, employer engagement and branding. Colin is a former President of the National Recruitment Federation and has represented the Irish recruitment industry at government, E.U. and international level. He has a keen interest in the jobs market, employment trends and the world of work.
View Posts