Boost Your Christmas Budget: Earning Extra Income Through Temporary Employment
Can you believe Christmas is only around the corner! The holiday season is a time of joy, festivities, and togetherness. However, it can also be a period of increased financial stress as we aim to make the season special for our loved ones. The good news is that you can proactively manage your finances and prepare for a memorable Christmas by securing temporary employment opportunities through FRS Recruitment Temporary Division. In this blog, we'll discuss how you can bolster your income in the run-up to the expensive Christmas period by leveraging the services of FRS Recruitment.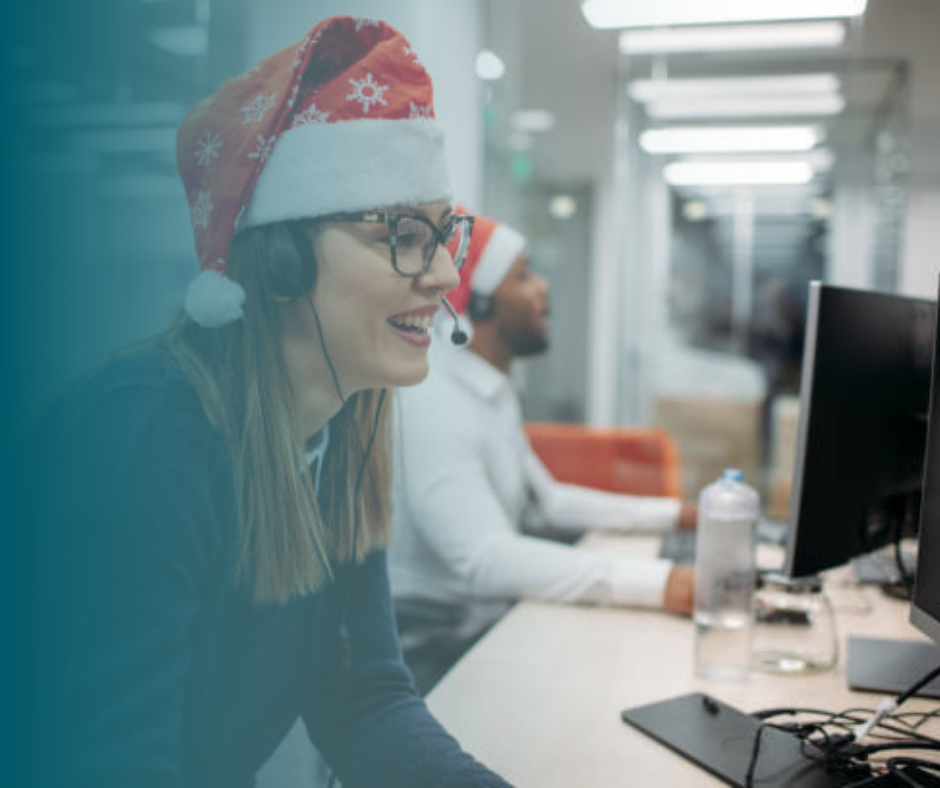 Why Consider Temporary Employment with FRS Recruitment
Temporary employment, often known as temp work, is an excellent option for those looking to increase their income during the holiday season. FRS Recruitment are one of Ireland's leading Recruitment Agencies for the temporary workforce and have been providing temporary staff to Industrial, Commercial & Healthcare clients nationwide since 1980. We have upwards of 1,000 temporary workers working between 10 and 40 hours per week. We work with large multinationals, semi state, public sector and SME clients.
Here are some compelling reasons why you should consider temporary employment:
Flexibility: Temporary positions often offer flexible working hours, allowing you to work around your existing commitments.

Diverse Opportunities: FRS Recruitment partners with a wide range of companies, ensuring you have access to various job opportunities. Click HERE to view our latest temp roles

Quick Placement: Our efficient recruitment process can help you secure a job in a relatively short time, allowing you to start earning extra income sooner.

Skills Enhancement: Temporary positions provide an excellent opportunity to develop new skills or enhance existing ones, improving your employability in the long run.

Permanent Solutions: I

f you are after something more permanent, many temporary jobs can lead to permanent positions, particularly if you prove yourself to be invaluable to the company. Never turn down a good temp role just because you want a permanent contract – you never know where it might lead.
Earning extra income in the run-up to the expensive Christmas period through temporary employment with FRS Recruitment is a smart financial move. FRS Recruitment provides the means to secure rewarding, short-term positions in a variety of industries. By planning carefully, budgeting effectively, and making the most of your temporary job, you can enhance your holiday season while securing your financial future. This Christmas period, let FRS Recruitment help you make your Christmas dreams come true.
View our latest temp roles HERE