Construction Industry jobs in demand
Hello folks,
Well, what a few weeks we've just had with soaring temperatures across the country. For a country that prides itself on chatting about the weather, it provided a welcome change from complaining about the rain to complaining about the heat.
On the sporting front, this Summer certainly has a jam-packed schedule from the All Ireland Championships, the Euro's with "It's coming home" to "It's gone to Rome", The Olympics, British & Irish Lions and now the Galway Races, amongst many more, all interests have been catered for.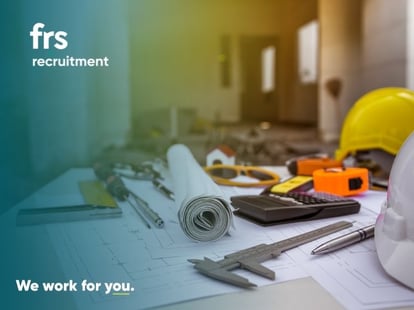 As for the construction industry, after a turbulent 18 months, things seem to finally be moving in the right direction. Construction activity increased for the second month running following the full reopening of the sector according to the Ulster Bank Construction Purchasing Managers' Index and at one of the strongest rates since the survey began 21 years ago.
Along with rises in Commercial & Civil Engineering, the Residential market continues to lead the expansion. As a result, the increase in construction activity has in turn led to an increase in staffing levels and recruitment demands with a wide range of roles available across all sectors, employment rose for the third consecutive month.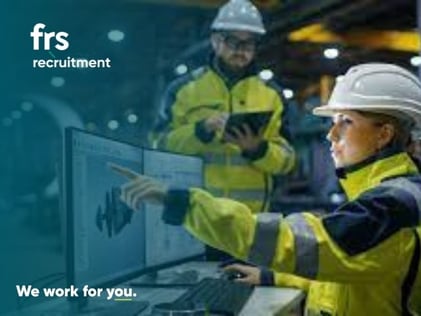 However, It has not all been rosy. Due to a number of intensifying issues, construction contractors were faced with severe supply-chain disruption and soaring prices. Global issues with raw material supplies and shipping contributed to longer lead times, due to an unprecedented combination of a worldwide pandemic along with Britain's departure from the E.U.
Covid 19, Brexit and global supply issues resulted in a steep rise in input costs this year. In fact, the rate of inflation accelerated to hit record highs for the second month running as contractors indicated that their cost burdens had risen over the course of the pandemic. Timber & Steel were the items widely reported to have increased in price.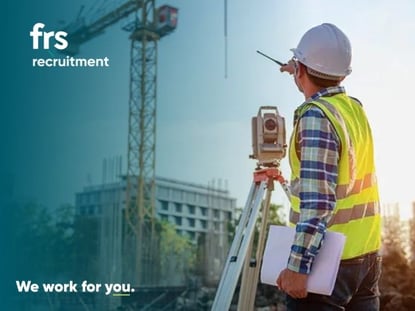 All in all, it will certainly prove to be an exciting time to work in the construction industry here in Ireland over the coming year with the general consensus that activity will continue to rise as demand increases fuelled by the further opening of the economy.
There will be no lack of opportunities for potential employees as the shortage of quality staff intensifies in the immediate future.
With that in mind, if you feel that this might be an opportunity to move on to bigger and better things or else just fancy a change of scenery, give me a call to discuss a few of the options available to you moving forward. Feel free to give me a call at any stage, I always have the phone on me.
Is mise le meas,
Cormac Molloy