FRS Recruitment Launch Home Truths Campaign
As part of our continued partnership with the GAA and sponsorship of the GAAGO streaming service, FRS Recruitment is delighted to officially launch this year's GAAGO campaign - Home Truths.
GAAGO is the online service for streaming Gaelic Games outside of Ireland run by RTE and the GAA. Under our sponsorship of the GAAGO service we are able to help connect with the global Irish diaspora and to build awareness of the many employment opportunities available back in Ireland.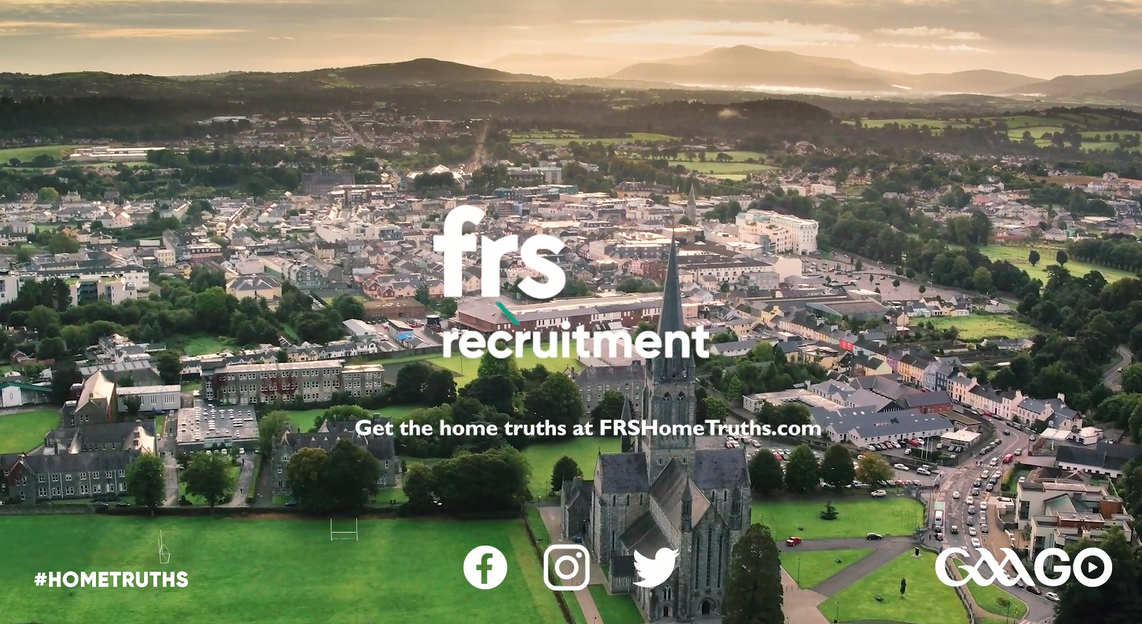 This year's campaign is designed to remind people of the trust we have always placed in our local communities, our families, our home. And when you need a straight answer, we believe you should trust those who know you best.
In keeping with this message, the campaign films draw on the real perspectives of local people and businesses, focusing on:
The world's largest sports airdrome outside Knock
Remote working hub (and pub!) in Castlebar
Sea swimming during lunch hour in Furbo
Athlone Regional Sports Centre
Leitrim's one set of traffic lights
Drumshanbo Gunpowder Irish Gin distillery
Trains, schools, and a decent coffee shop in Sallins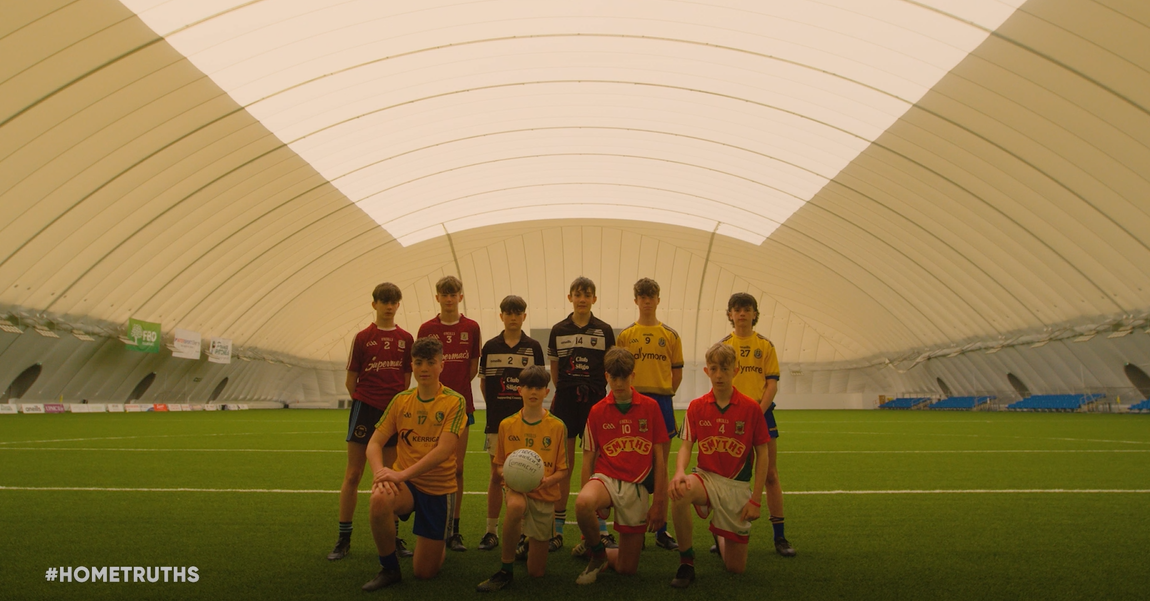 The theme of the films is encapsulated with a closing statement about FRS Recruitment's people all over Ireland: "When your heart wants home, but your head has more questions, ask us."
Home Truths explores what it really means to be Irish in 2022. For those who are living abroad, the campaign gives an insight into what's happening on a local level – the things that Google can't tell us! We want to reconnect with our Irish diaspora, holding up an image of an Ireland that is both familiar and changing. Our Home Truths films will show you that a move home is a move forwards, not backwards. The campaign videos can be viewed at hometruths.frsrecruitment.com.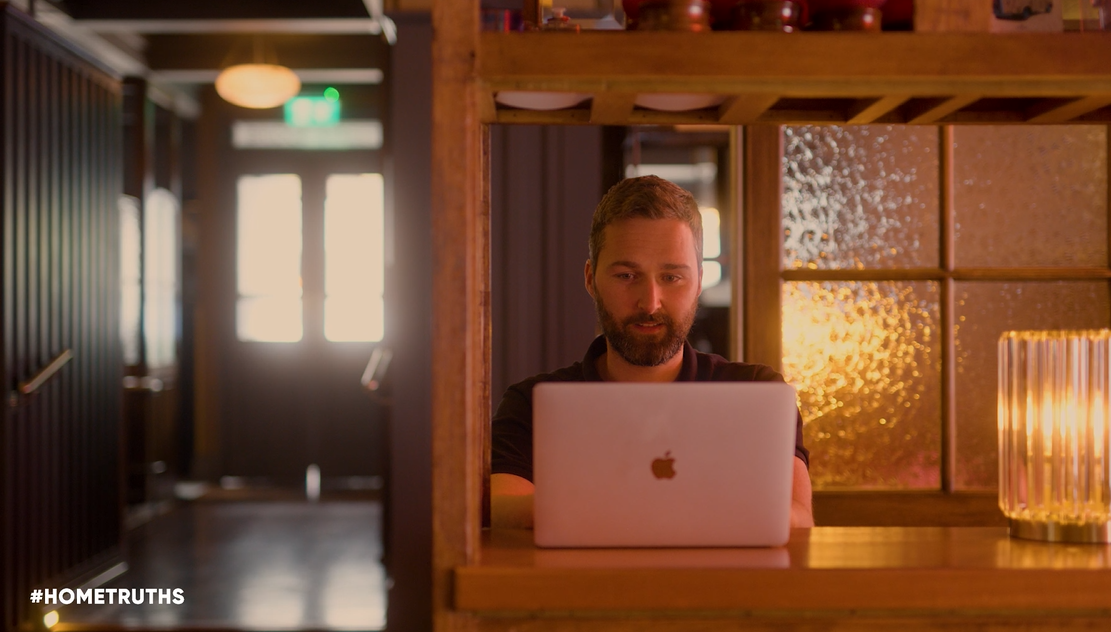 Returning Irish emigrants need to know the stories on the ground. They want to know about the schools, the playgrounds, the potholes, and the pubs. FRS Recruitment engages with over 1500 employers right across the country, an unrivalled network of local experts who are on hand to answer all your questions.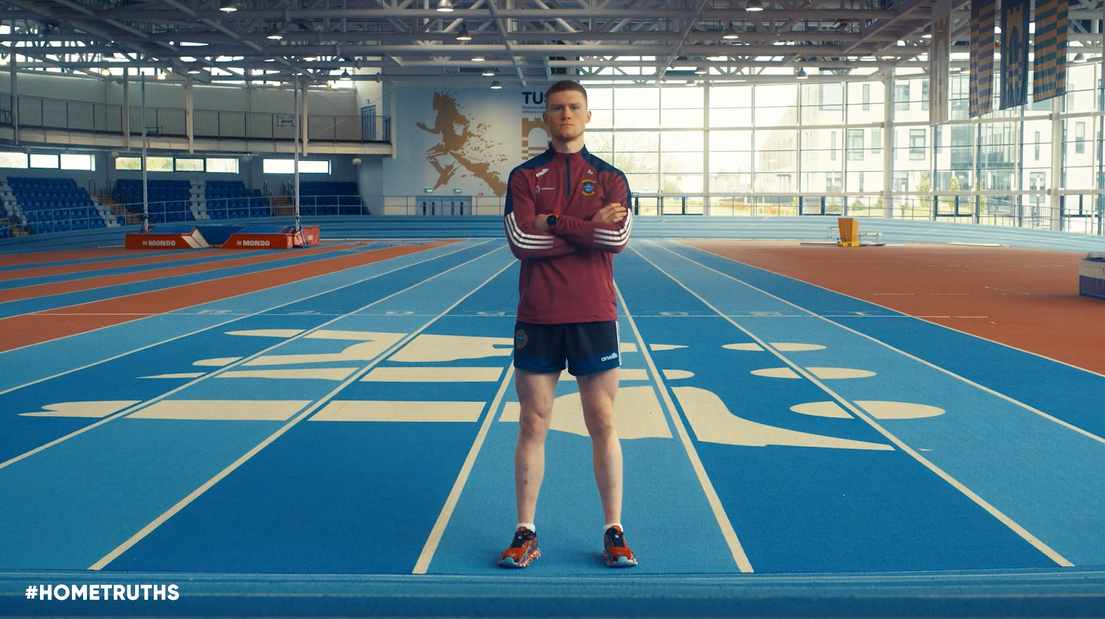 If you are looking to make a move home, reach out to one of our Recruitment Consultants, each of whom is a specialist in their sector. We understand the complexities of the jobs market in Ireland, and know which employers are looking for talent.
Find out more about Home Truths here