FRS Recruitment Team Day 2023
The annual FRS Recruitment Summer Party was held on June 21 in The Heritage Hotel & Spa Killenard, Co. Laois. As with previous years, the event was a fantastic opportunity for our people, both new and tenured, to come together as a group and celebrate the continued success of the company.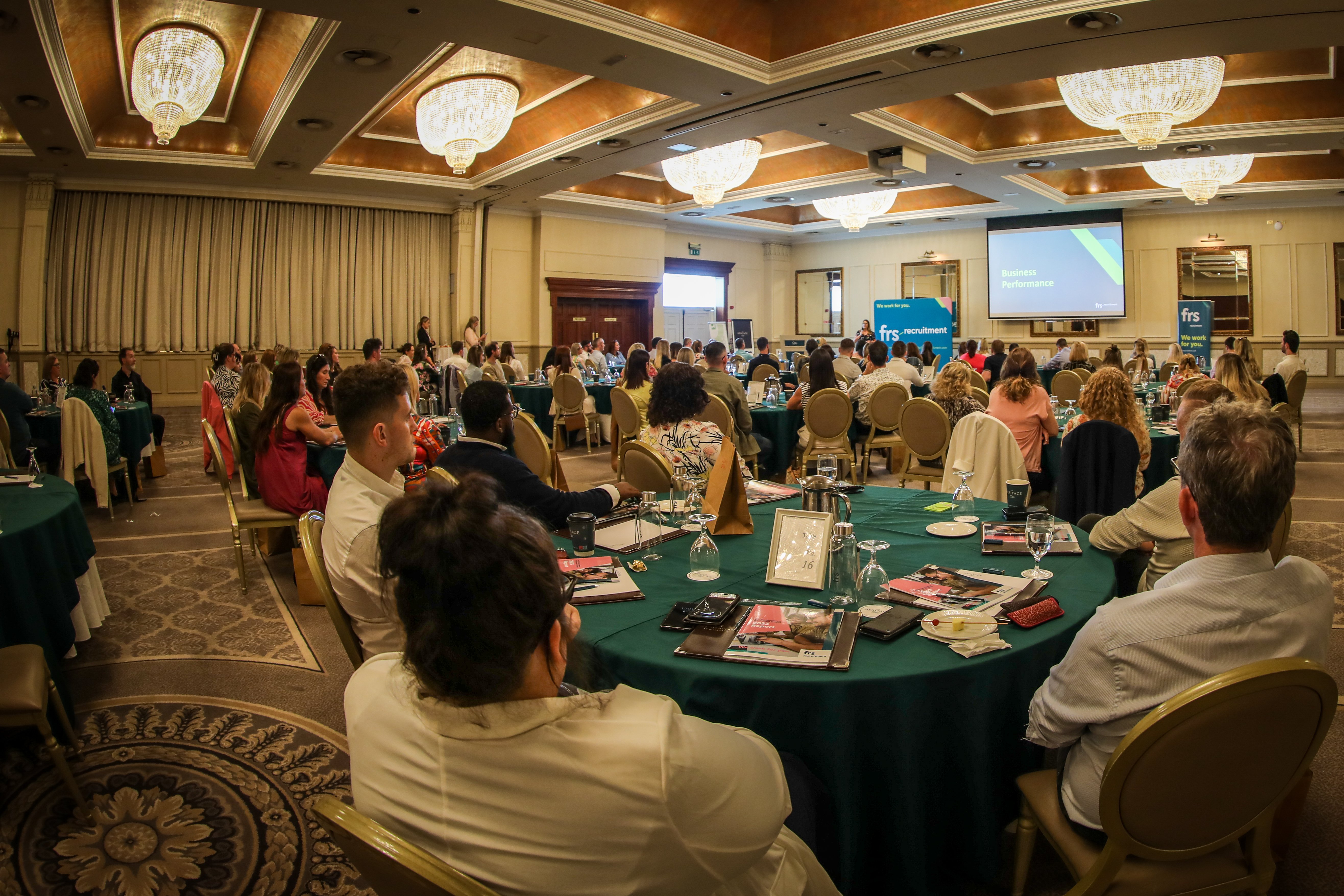 Carolan O'Higgins, our Manager of the FRS Recruitment Doctor's team, has shared her experience of her first team day, having started with the company in December 2022. Here's what she had to say!
"Yesterday was an incredible day; my first Team Day with FRS Recruitment! It certainly lived up to its reputation! It was filled with a series of exciting events and team-building activities. An incredible opportunity for everyone to bond, unwind, and appreciate the fantastic team I'm privileged to work with.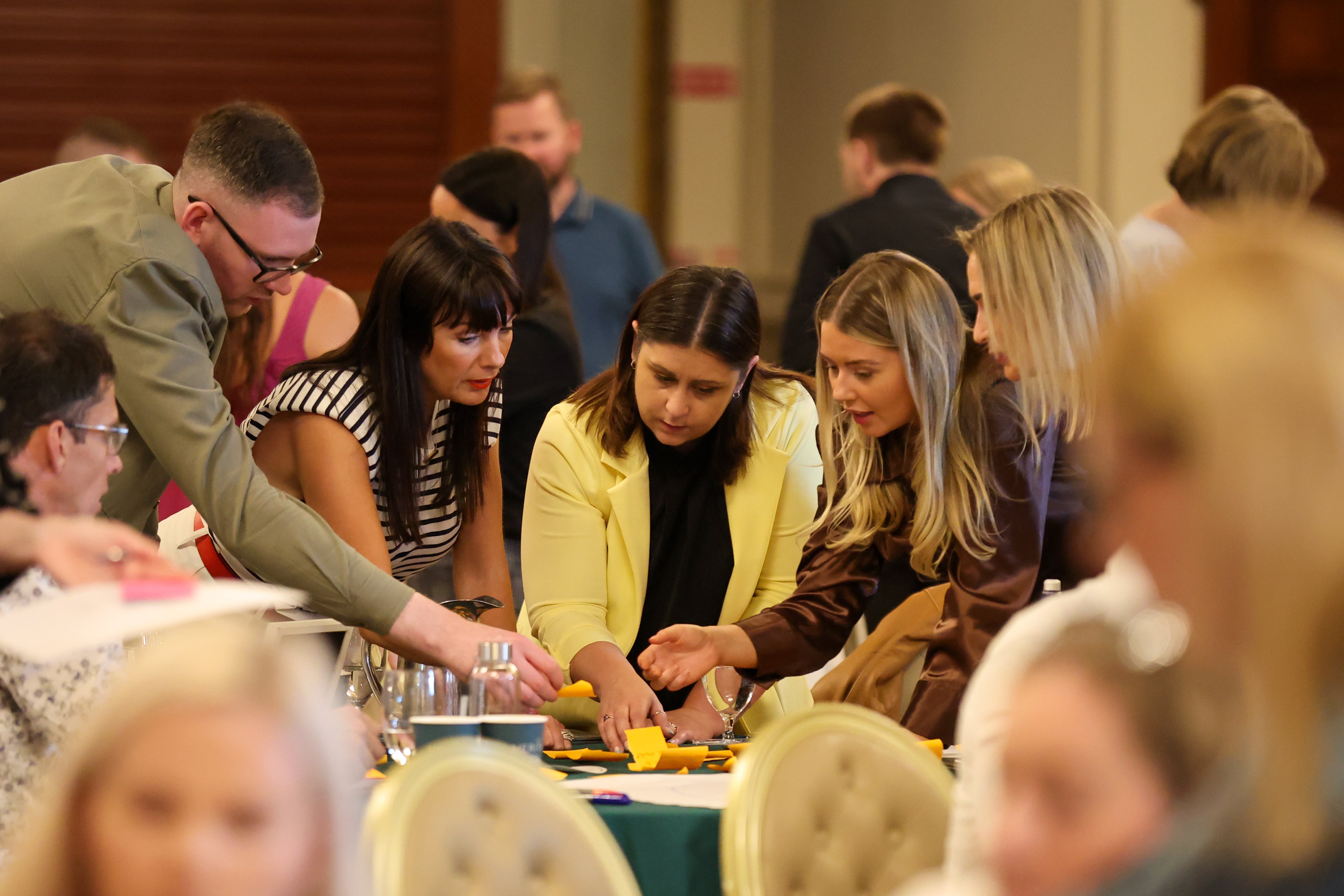 "Here's a recap of the amazing day we had:
"🤝 Annual General Meeting (AGM): We kicked off the day with our AGM, where we reflected on the achievements of the past year and awarded recognition to those who represented the FRS Recruitment core values.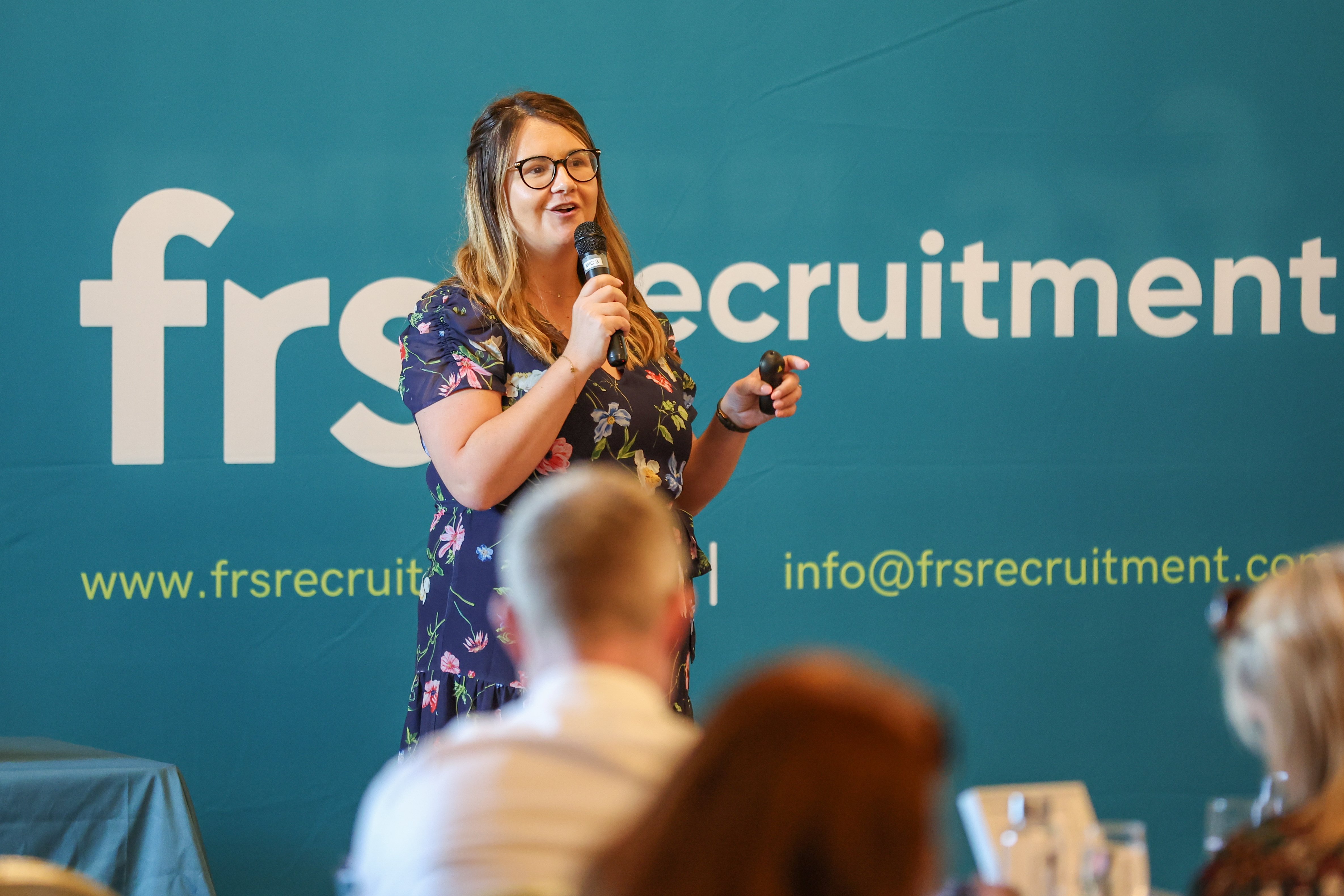 "We heard Colin Donnery throw together some fantastic Shakespearean love poetry via ChatGPT, Lynne McCormack reflect on the company's 5 year strategy, and we were shown some interesting insights from Dr Brian Slattery, CEO of Wrky.
"The AGM was followed by an all too brief workshop led by James Gage, of Fully Engaged Ltd, where we discussed the future of recruitment in Ireland, and the opportunities for FRS to continue to excel in the recruitment field by supporting clients and engaging new talent.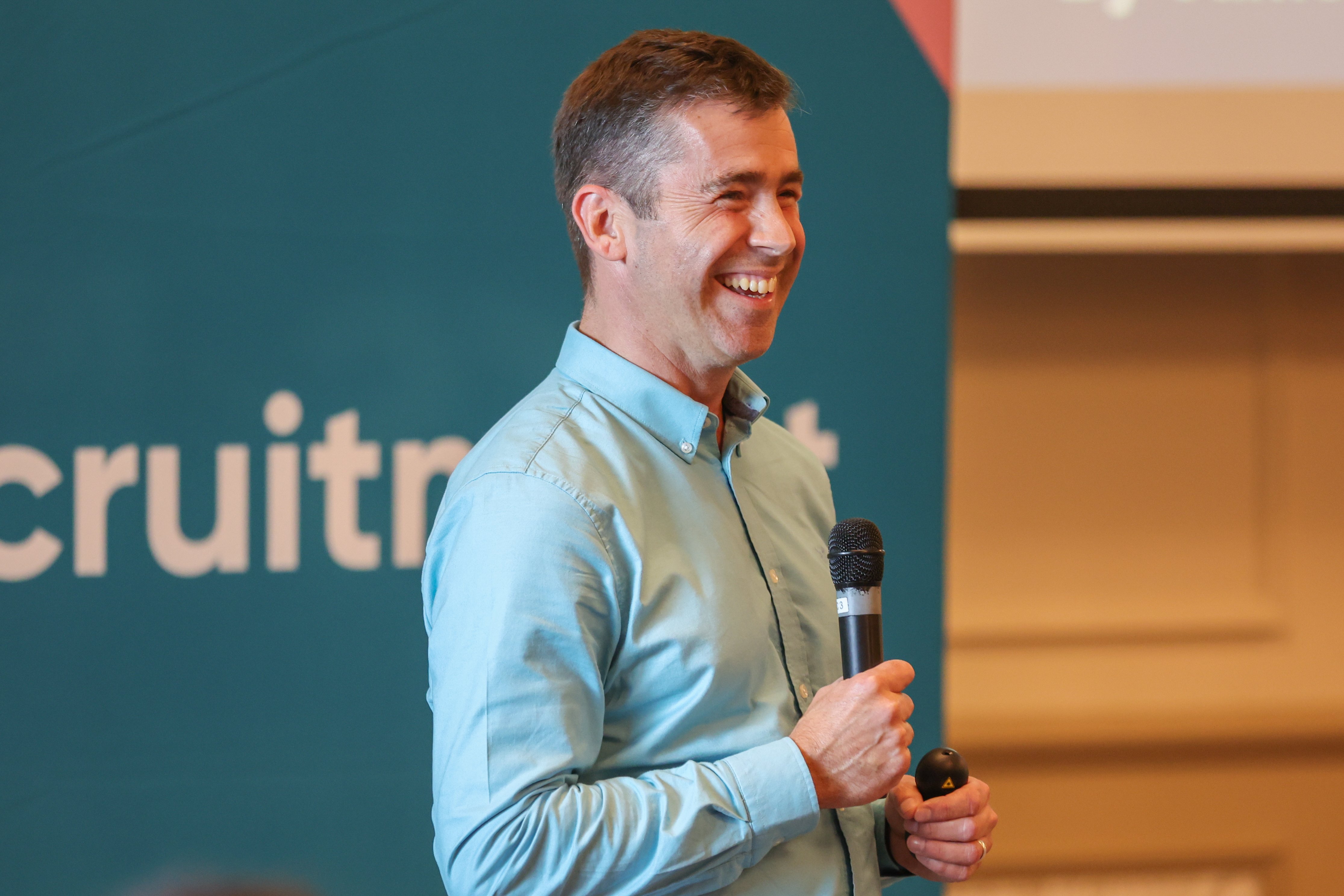 "🏋️ Team Building: We then dived into a range of invigorating team-building exercises, organised by the fantastic Midland Escape, a wellness company with a strong emphasis on team and group activities. I got to put into practice some of the Coaching Skills I have been building as part of the Managing Excellence Programme.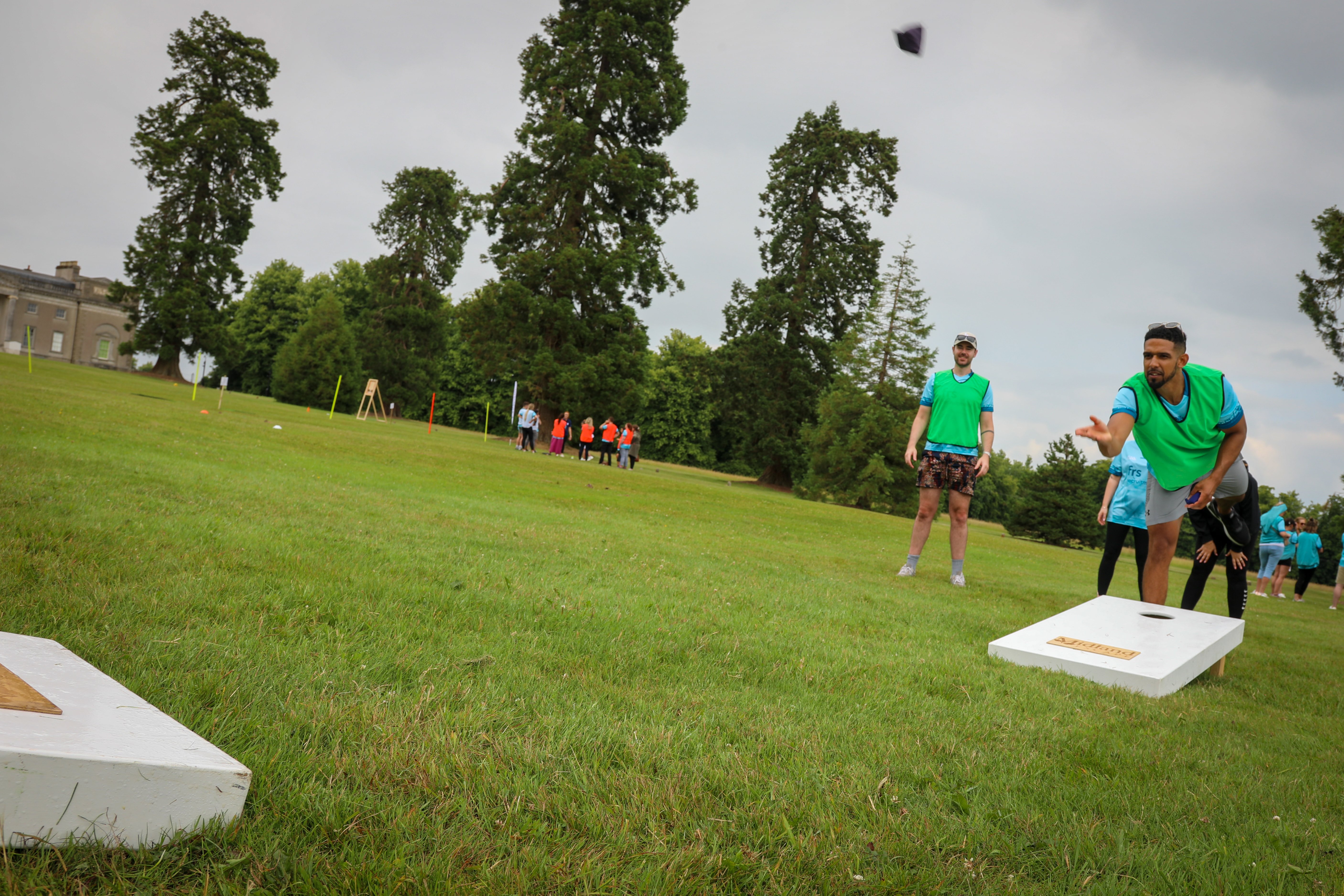 "I'm not sure how I can apply cornhole, mini golf, tug-of-war, and ring toss into future team meetings, but I'm willing to try! These activities not only brought us closer as a wider team, but also encouraged us to think creatively and synergize our efforts.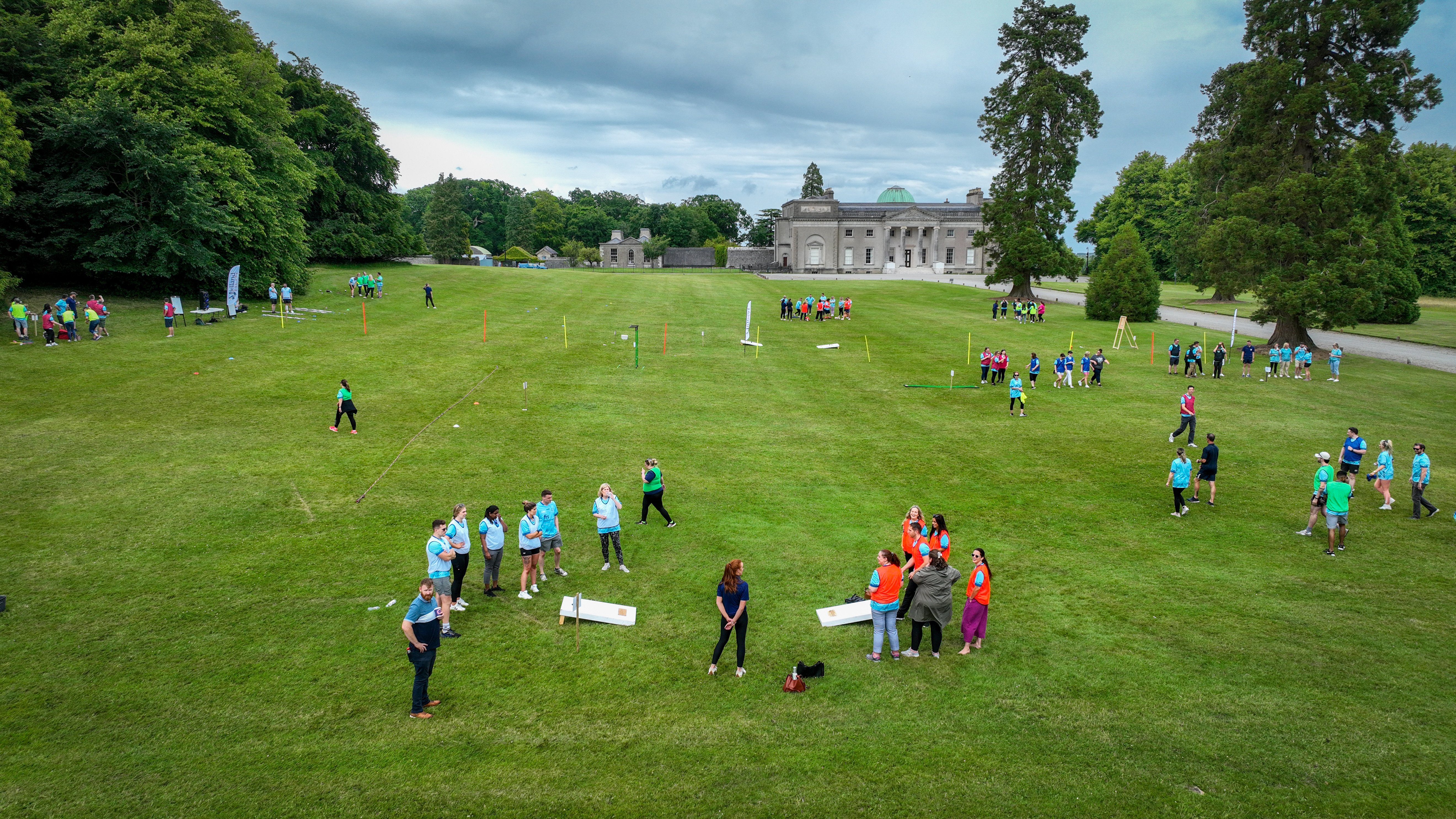 "🍖 Barbecue Delight: What better way to enjoy a beautiful day than with a few drinks and a scrumptious barbecue feast? The aroma of sizzling burgers, and the most mouth-watering BBQ salmon and fresh salads was the perfect way to relax, unwind and catch up with our friends and colleagues!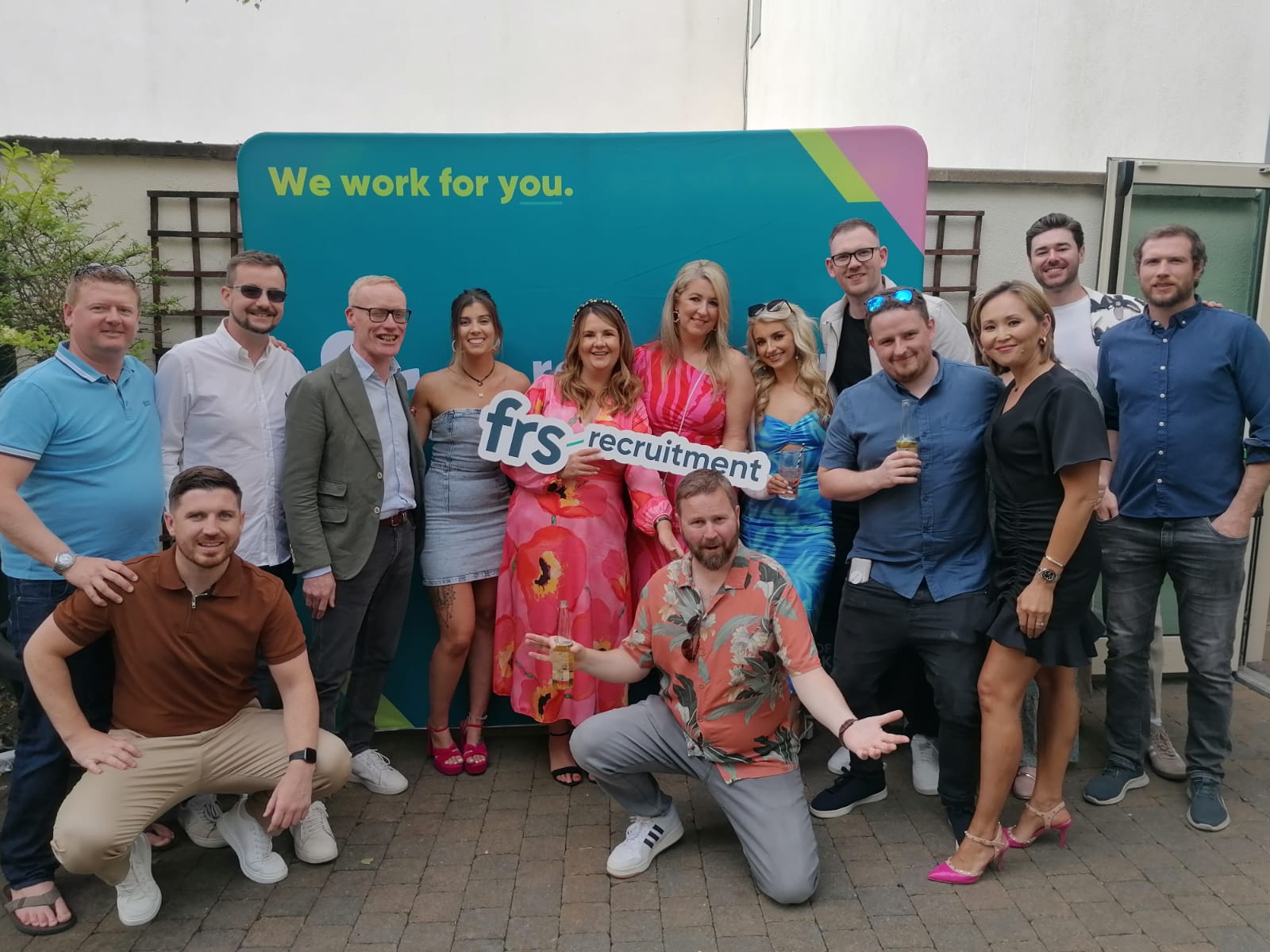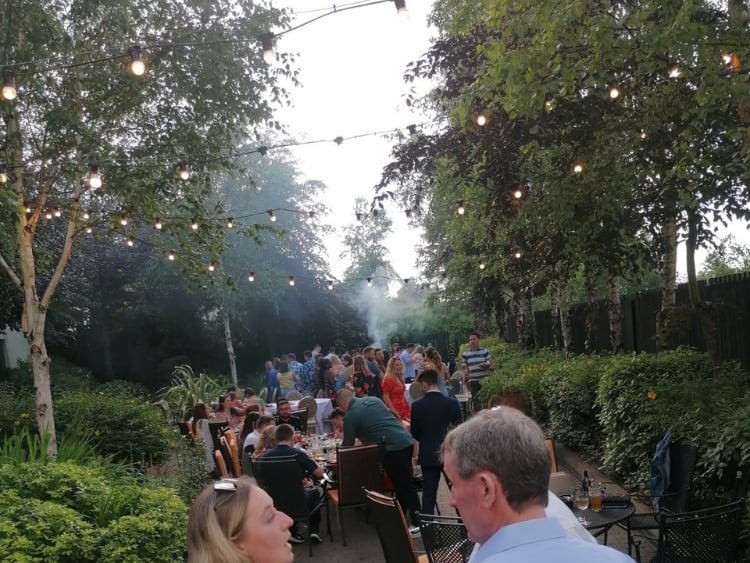 "🎶 Trad Session: As the sun began to set, we gathered for a special treat - a traditional session in a local pub! Our talented colleagues showcased their musical prowess, captivating the very enthusiastic audience!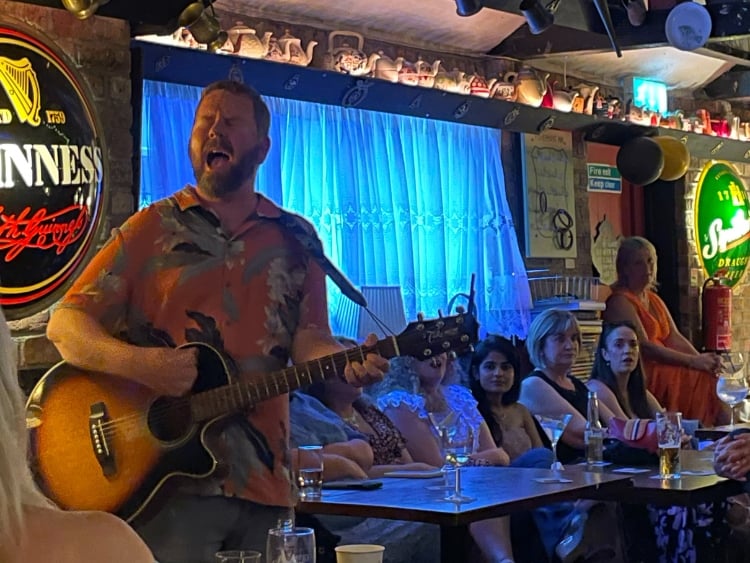 Carolan joined FRS in December 2022 as Manager for the Doctors Team, but has been recruiting doctors since 2015. Previously Carolan specialised in recruiting Locum Surgery Doctors at all grades, however now she covers all areas of medicine and dentistry. Carolan enjoys working with Doctors looking to relocate or return to Ireland, and doctors in Ireland looking to change roles. She is based in Dublin where she works from home.
View Posts