Hiring Generation Z Candidates to Your Accountancy Team
In general, we would expect to see continued growth in the need for accounting staff as the economy comes out of the pandemic era. Organisations seeking to hire accounts staff and newly qualified accountants will be in competition to attract the new generation – Generation Z. Generation Z generally refers to those people born between mid 1990s and the mid 2010s.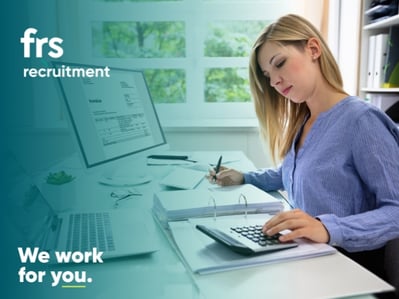 Millennials are now well into their accounting careers with many reaching senior levels within Industry and Practice. While Millennials had to (successfully) adapt to social media; the internet, social media and app technology already existed when Generation Z individuals were born. Hence, they are great multitaskers. They move without thinking between apps, devices, and conversations – believe me, I have first-hand experience!

They are entrepreneurial in their mindsets, and many say that they want to (or already have) started their own business. Friends of my own teenagers have set up as barbers, hairdressers, make up artists and nail technicians from their own homes and quite a few are successful. Employers will need to embrace and develop this entrepreneurial spirit to hold onto good Gen Z staff.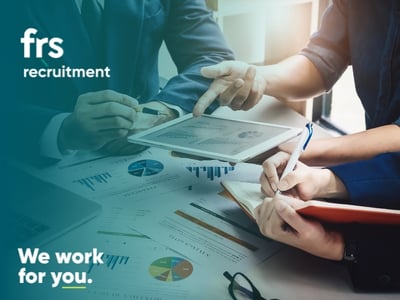 To attract Gen Z candidates, employers will have to look at their own brand. Gen Zers want to work with positive brands and companies with a great culture; they value the ability to express their opinions and they want their jobs to have a positive impact on their wellbeing. In the FRS Recruitment Employment Insights Report, our survey found that when considering a new role, the job itself is the most important priority for 28% of people, followed by the company's culture and values (18%) and the salary provided (15%)
Companies that have a positive Corporate Social Responsibility strategy will attract the Gen Z's.

They also want to know there will be career potential for them. They don't hang around with an organisation if they don't see real potential career growth.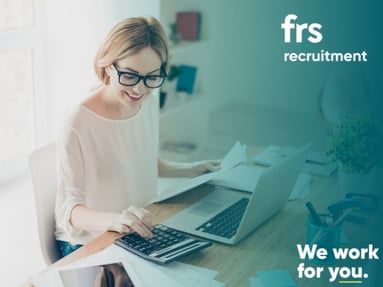 Employers must place a clear focus on workplace wellbeing packages and more flexible working options. Post Covid-19, most Gen Z's are happy to work within the office as they enjoy that social aspect of working, but they will be seeking flexibility and they are researching how companies treated staff during the pandemic as part of their decision-making process.
Employers will need to provide opportunities to these individuals to showcase their ideas, help them to shape the future of the business and get involved in community or environmental projects.

Finally, providing a buddy system to provide support and mentoring will allow them to develop themselves and reach their own personal goals.
If you are seeking accountancy or finance staff, get in touch with FRS Recruitment and we'll be delighted to partner with you.

Maria is a passionate and energetic recruitment manager with strong experience in recruitment working on permanent and contract roles across customer service, admin, accountancy /finance, sales & marketing and HR. She is currently building the Dublin commercial dream team who like her take pride in garnering a true understanding of clients' needs. Maria will find that top performer while never compromising or forcing a square peg into a round hole. Maria and her team will work to save clients time and money, sourcing people who are a great cultural fit to ensure that candidates find a job they love. Maria builds and retains relationships with both clients and candidates and is considered a trusted advisor who consistently provides an excellent service. When not doing all of the above, Maria is travelling the world as a dog show judge whilst also campaigning her own American Akitas in Ireland and throughout Europe.
View Posts