Getting Your First Job: 5 Tips
Are you a recent graduate? Or expecting to be after your upcoming exams? Taking the leap from college to the working world can be a daunting prospect, regardless of what industry you want to work in.
It can be tricky to balance your expectations while at the same time navigating the variety of sources for your ideal job. At FRS Recruitment, we understand these challenges, and have devised the following tips to help alleviate some of the stress associated with starting your new career.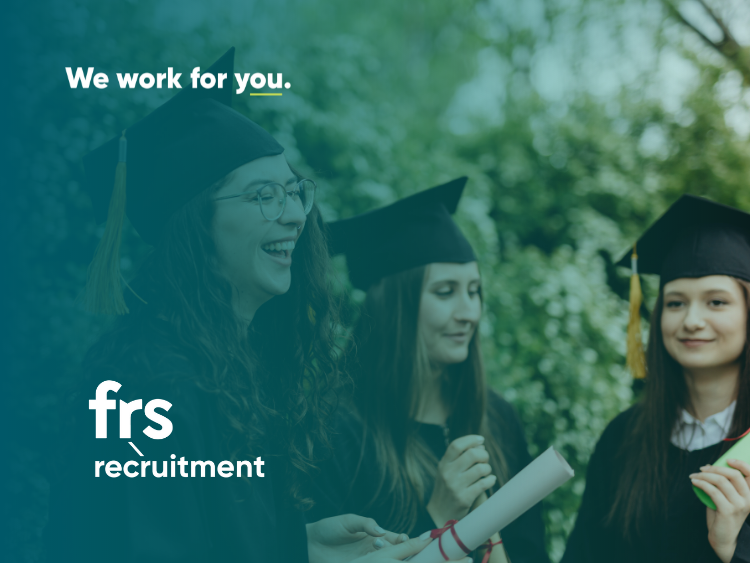 1. Think about what you want
It may seem like a simple idea, but understanding what you want to be when you 'grow up' still haunts some people who are coming to the end of their career! However, don't feel pressurised into thinking you have to have all the answers now. Having a fairly good idea of what you want to do is an important grounding, so it's worthwhile considering your strengths, your passions, and what motivates you.
2. Realistic Expectations!
It's important to dream – seeing yourself as the manager of multinational company with huge annual turnover might be a long-term aspiration, but, just for now, remember to be realistic about how you plan on getting there. Entry-level positions might not seem the most attractive, but evaluate the benefits to whatever jobs you are considering: "will this give me the experience I need to progress?"; "does this sound like it will satisfy my work ethic?"; "are there opportunities to promotion within this company?". Be careful not to sacrifice a great opportunity in the present, simply because it doesn't meet the expectations of where you see yourself in the future!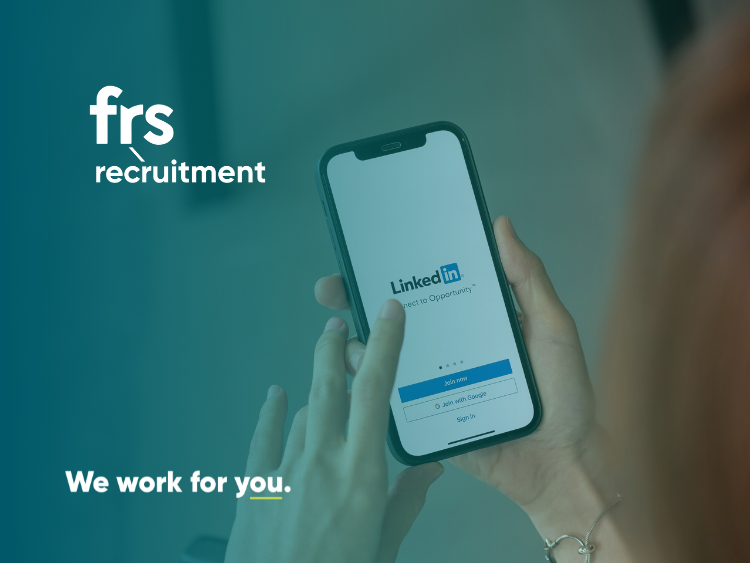 3. Look in the right places
So: you know what you want to do. This is an important step. Your next decision is equally important and will determine the likelihood of you landing your dream job: where do you start looking? Depending on what kind of roles you're after, you might find that you can avail of a multitude of different sources to get a sense of what's out there. Do your research! Start networking now. Making connections with people, on LinkedIn for example, can serve the twin purposes of promoting your online profile and giving you leads to follow. You should also regularly review traditional job searching sites (such as Indeed, Irish Jobs.ie, Jobs Ireland, etc.) for an insight into the activity in your preferred area. As well as these, consider speculative applications, which can be an effective way of demonstrating your enthusiasm to a prospective employer.
4. Update your CV
Don't underestimate the power of your CV. It will potentially serve as a ticket to your next interview, so taking some time to review your current version (and updating it where necessary) could make all the difference. Ask a friend or colleague to review it too, as it's possible you may have missed something. It's also a good idea to tailor your CV towards the industry you are applying to. Research some job ads and job descriptions online to get a more rounded sense of what employers in your preferred field are looking for. Match up your skills and background where applicable.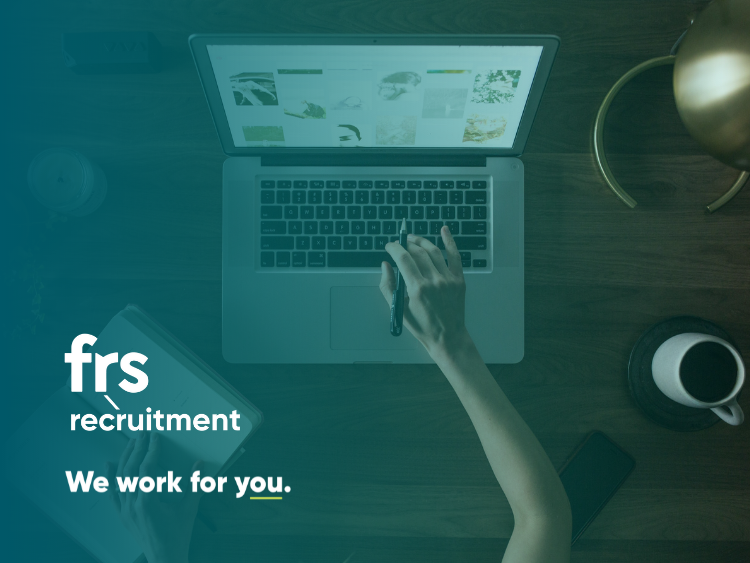 5. Persist (and seek advice!)
Simply put, you must keep active. There is no denying that job searching can be a frustrating task, and often with little indication of what you might be doing to improve. Being aware of additional resources that could help you in your search is one thing – making the decision to seek that help and advice is another! There are many valuable sources of information out there, particularly among the network of recruitment agencies across Ireland. At FRS Recruitment, we have always rooted for those that want to challenge themselves and take the first step towards their future career. It's the very rationale behind our motto "We Work For You".
When you need some advice on what to do, reach out to one of our Recruitment Consultants, each of whom is a specialist in their sector. We understand the complexities of the jobs market in Ireland, and know which employers are looking for talent. We can also offer some practical guidance around your CV, interview preparation, and employer networking.
Find your dream job here or register to receive job alerts from FRS Recruitment.