How to Incorporate Mindfulness at Work
It is easy to take notice of the distractions and stresses around us. Mindfulness can serve as a remedy for these distractions, as it promotes living in the present and focusing on what is going on right now. It increases awareness and helps to avoid becoming overwhelmed and overly reactive to what you're experiencing from one moment to the next.
The great thing about mindfulness is that you can practice it during any daily activity.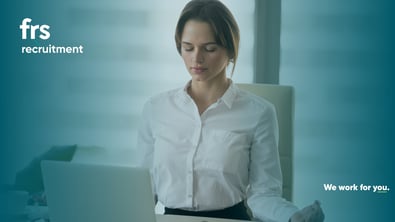 How to Incorporate Mindfulness into your Working Life
Meditating can be a great way to ground yourself and get a short, beneficial break in the middle of a busy day. View it as an opportunity to press the reset button. Why not try one of these 5-minute guided meditations
Click HERE for Mindful Breathing
Click HERE for Guided Meditation
S.T.O.P. is also a popular mindfulness exercise
Stop. Just take a momentary pause, no matter what you're doing.
Take a breath. Feel the sensation of your own breathing, which brings you back to the present moment.
Observe. Acknowledge what is happening, for good or bad, inside you or out. Just note it.
Proceed. Having briefly checked in with the present moment, continue with whatever it was you were doing.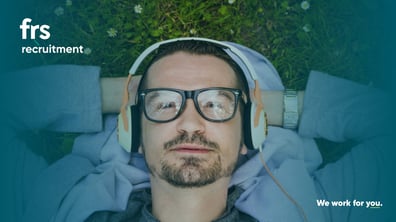 If meditating is not for you there are plenty of other ways to practice mindfulness at work. Here are some ideas for injecting mindful moments into your workday — see which ones work best for you
Take deep breaths When you start feeling anxious about presentations, calls, meetings, or deadlines, taking deep breaths can help reduce your heart rate and help you calm down. Try breathing in for 4, holding for 4, and exhaling for 4
Do one thing at a time Multitasking to get things done is not uncommon. Over time, this can overwhelm the mind and increase stress. Get a head start and prioritise your tasks with the aim of focusing your attention on one thing at a time.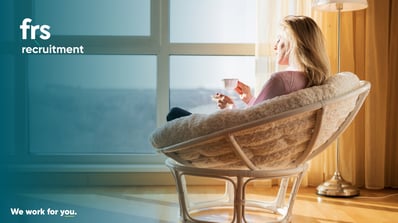 Think of the Positives When you're feeling stressed about work, you may find yourself focusing on negative feelings. Rather than only acknowledging the negative or sweeping them under the rug completely, think of the positives to give balance to your perspective. Taking a few minutes each day to focus on what is good in your life right now can go a long way to combatting the feeling of being overwhelmed by the stress that life brings.
Pay Attention to Your Surroundings Before work or on your lunchbreak, rather than thinking about the work you need to do, focus on the things around you. Is the sun shining in the window, are you nice and cosy near a radiator? Take the moment to enjoy your surroundings.

Aisling is the HR Manager for FRS Recruitment and was previously the HR Business Partner for Turas Nua. Aisling has a BBS in Human Resources and is CIPD Qualified. Aisling has been working in the HR field for the previous 15 years.
View Posts