Is Food Science a good Career in Ireland?
Although it's currently booming, the success of the Food Science sector in Ireland isn't altogether new. Ireland's food industry has long been one of our economy's greatest strengths. Today it generates €26bn in turnover, over €10bn worth of exports and there are over 230,000 jobs linked to the sector.
The manufacture of food and drink products is Ireland's most important indigenous industry with a turnover of €27.5 billion and exports of €13 billion.
It is deeply integrated into the wider economy spending €18 billion per year on intermediate consumption in other sectors plus a further €2.1 billion on compensation of employees.
It accounts for 94% of the total external product flows from the agricultural sector.
The extensive regional footprint of the food and drink sector, including regions which are economically disadvantaged relative to the EU average, means it is directly linked to the performance of the whole economy and is also at heart of the social fabric of rural Ireland.
Food and drink manufacturing accounts for half of direct expenditure by the entire manufacturing sector in the Irish economy (payroll, Irish materials and Irish services).
As a result, the sector has a high employment multiplier, which means it supports employment in other parts of the economy in a way that other sectors don't. The sector provides the exclusive outlet for much of farmer/SME produce, providing extensive added value and is thus crucially important to farm incomes.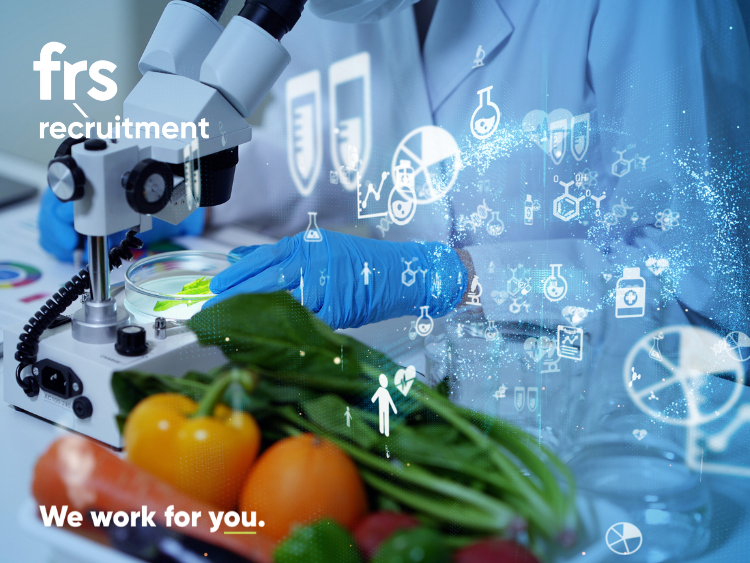 The Irish Meat Sector.
The meat sector in Ireland, from farm through to processing and export, is one of the most important indigenous industries in the national economy, supporting in excess of 120,000 individual farmers and generating total sales of > €4.5bn, with 2020 exports of approximately €3bn. Rurally located meat processing plants act as a key economic contributor by providing direct employment in several Irish towns with additional supplementary jobs generated in distribution, transport and services.

Over the past decades the Irish beef meat sector has grown from a frozen commodity business into the fifth largest net beef exporter globally. The sheepmeat sector, also export oriented supplying to over 30 market placing Ireland as the fourth largest net exporter in the world and second largest in the EU. Equivalently, Irish pigmeat exports have also grown exponentially with increasing presence in international export markets.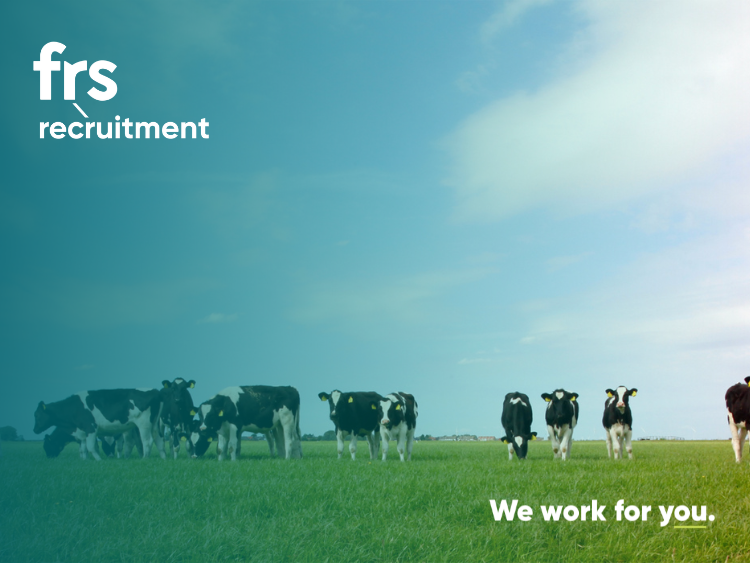 The Irish Dairy Sector
Ireland has a population of just over five million people, yet it produces enough dairy to feed multiples of that. What Ireland produces is influenced by its seasonal grass growth and its dairy production is focused on cheese, butter, powders and dairy ingredients.
Ireland's dairy industry is built on the family-farm tradition. These 17,500 family run dairy farms utilise about one quarter of the grassland area in Ireland. Irish dairy herds enjoy on average 240 days per year out on pasture, with 95% of their diet consisting of grass. Ireland has the longest growing season in the northern hemisphere.
In 2019, Ireland produced 7.9 billion litres of milk, it was 5% increase in milk production compared with 2018 figures. In addition to the growth in milk production volumes, there has been an increase in both fat and protein levels in Irish milk deliveries in recent years. Looking ahead to 2020, Irish milk production is expected to exceed 8 billion litres for the first time driven by increased cow numbers and better cow genetics.
Export Markets Growth
In 2019, Irish dairy exports reached €4.4 billion, making it the largest food and drink export category. This was the third consecutive year in which the value of dairy exports exceeded the €4bn mark. Driving this was exceptional performance in butter, cheese and dairy powders including skimmed milk powder (SMP), whey and casein - with value growth well ahead of volume in all these dairy powder categories.
While Ireland exported dairy to 124 countries in 2019, the largest destinations are The UK, The Netherlands, China, Germany and the US.
Asian destinations were the location of some extraordinary growth figures for Irish dairy exports, particularly for ingredients, albeit these are coming from a very low base. Dairy exports to priority markets like Indonesia and Malaysia increased 85% and 50% respectively to be worth more than €50m cumulatively.
Butter accounts for the greatest proportion of our dairy exports at €1.1 billion, or one quarter of the total export value. Irish butter has enjoyed unprecedented demand in recent years, particularly in the US.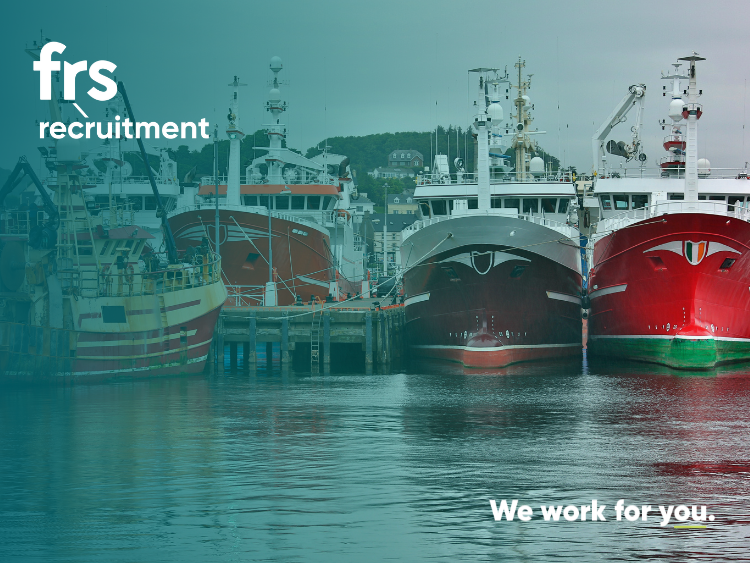 Irish Fish and Sea food.
The seafood sector has remained strong throughout 2019, with the global issues of Brexit and volatility in the world trade markets still on going. The seafood economy has slowed somewhat due to these challenges along with more specific challenges in shellfish and whitefish markets. Ireland's most popular product, farmed salmon, fell further in 2019 but this was offset by higher prices for a range of seafood products. Employment in the sector grew by 2% in 2019, and now there is more than 16,000 people employed directly or indirectly in the seafood industry. This is mainly focused around coastal regions, with levels reaching 15% in Donegal, 7% in Cork and 6% in Galway-Clare, with the seafood sector remaining of huge socioeconomic value to these areas.
Domestic Growth
The domestic fish sales were worth 496 million euros for 2019, with 300 million of this being retail and 196 million being foodservice. Total fish sales have increased by 1.3%, while total grocery sales have increased by 3%. Fresh fish sales in particular are responsible for driving this growth.
Export Markets Growth
Irish seafood exports were worth €605 million in 2019, a 6% increase on 2018.
Europe: European markets, especially France, Spain, Italy, the UK and Poland continue to dominate Irish seafood exports, accounting for some 53% of Irish seafood exports.
Opportunities
A Food Science qualification can take you in almost any direction. Roles span a variety of other sectors too, from biology to research and development, technology and health. Whether you see yourself working as a food technician, in product development, as a nutritionist or even a technical brewer, entering the industry opens doors to a wide variety of employment opportunities.
There's also plenty of room to grow. Many of Ireland's biggest employers in Food Science are major companies who look for the talent they can invest in.
View our latest roles in this sector CLICK HERE