Life after the Leaving Cert - Advice from FRS Recruiters on what to do next
Right now, it may seem as though the Leaving Cert results is the most important period of your life and that the results will define your career. However, you will soon realise this perception couldn't be further from reality! Whether you got the results you needed or not, it is your ambition that will get you where you want to be.
We asked FRS Recruiters some who did their leaving cert not too long ago and others well lets just it wasn't today or yesterday, what they wish they knew then and how important a Leaving Cert is for their sectors:
What to do if you score poorly- Do you need to repeat?
"I know there will be a lot of students disappointed not to get the points to study Medicine. It is an onerous task to achieve such high scores. My advice would be that it is still possible. So many of the Doctors that I recruit have done another degree first and then gone into Graduate Entry Medicine. I have seen people with degrees from Art to X-ray and everything in between. Another popular option is to study in central Europe. Most careers are the same, there is always a back door. Don't be disheartened, this is only the beginning of your journey!" Emma Fenton – Doctors Team
"The most important thing to remember is that there is more than one route to all employment. A BA plus post grad qualification could be another route to becoming a teacher. A science degree and GEMS (graduate entry medical school in UL) is another route to medicine. If you have no clear idea of what you want to do, a year working can focus your thoughts and expose you to different careers. Don't panic! your life and your happiness will not be defined by this exam. If you don't get the course you want in Ireland it is also possible to study through English in other EU countries." Eithne Vaughan Witts – Healthcare & Medical
"Repeating your Leaving Cert depends if you have your heart set on a career that needs a certain amount of points. Only you can answer that question, but from my experience if you want a role and you have passion and commitment, what is for you won't pass you by. There are however, plenty of other avenues to take including PLC courses to get you into the field of study that you want". Maria Weafer, Business Support Manager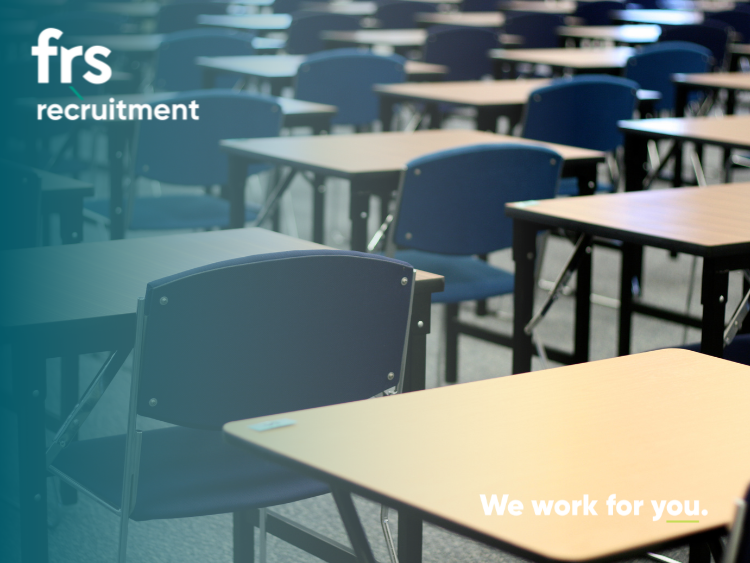 Would you recommend a PLC course before starting a degree?
"If you're in two minds about what you want to study after school, I would encourage you to do a PLC course, or take a gap year, allowing you more time to consider. Selecting a college course is a big life decision and personal commitment. Leaving school, you're very young and naive. Everyone grows and evolves with age, and your interests change as the years go on. I wouldn't recommend applying to a course you're in anyway unsure of because you'll only end up dropping out! There's no rush" Chloe Hos - Nursing Division
Would you recommend doing a gap year or gaining real life work experience.
"If you feel it's right for you, do it. The most important thing is if you know what you want, doors will open. Don't worry if you don't know right now, as there is fun in finding out along the way. You have a life of work and most people change careers a number of times before finding what they love to do. Never turn down an opportunity to work, whether it's in a field of interest or not, there is always learning to be had. Most people fall into employment, not for having the skill of the job but having the skill to interact with peers. The more practice you have the better." Maria Weafer, Business Support Manager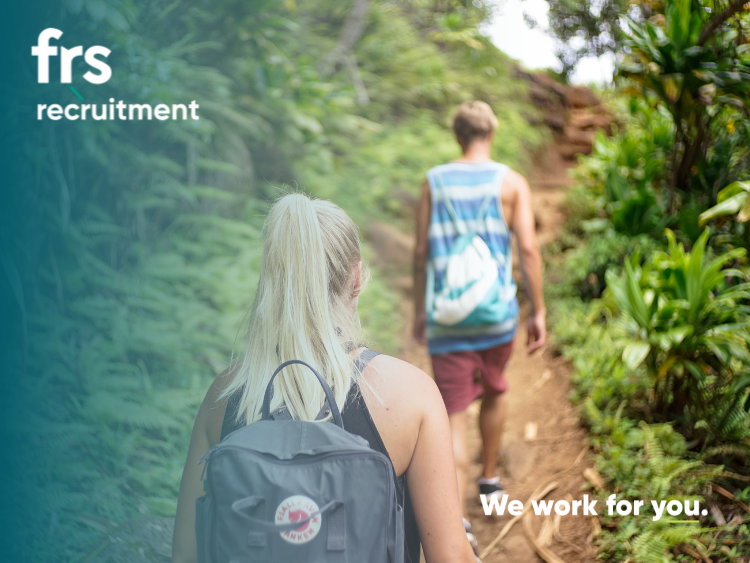 Which is more valuable, work experience or a degree?
"Indeed, there are different factors at play when we consider this question e.g. what type of a role is it, how specialised is this particular role, what is the industry/sector etc. If we look at trades for example, they offer the best of both worlds, with 50/50 split between education and on the job work experience. Therefore, I would suggest a combination of both will offer the strongest value. It can also be suggested while completing your degree you can potentially work part time, or complete work experience as part of the course. This helps builds your softer skills in terms of interpersonal, communication, team work and much more - which you can use to your advantage in the future" Gerard Farrell – Agri
"In the pharmacy sector, it is degrees and masters all the way. Even to be a technician, you must have a recognised qualification. However some pharmacies will take a candidate on as an OTC (Retail Assistant) and they can do the Technician qualification through the pharmacy.
In the retail sector, it is both education and work experience, but often work experience (and personality) can be more important than the qualification itself, unless it specifies. It can be easier to work your way up to the top in the retail sector, with many Managers often working their way up from being a Sales Assistant." Brian Mahon - Pharmacy & Retail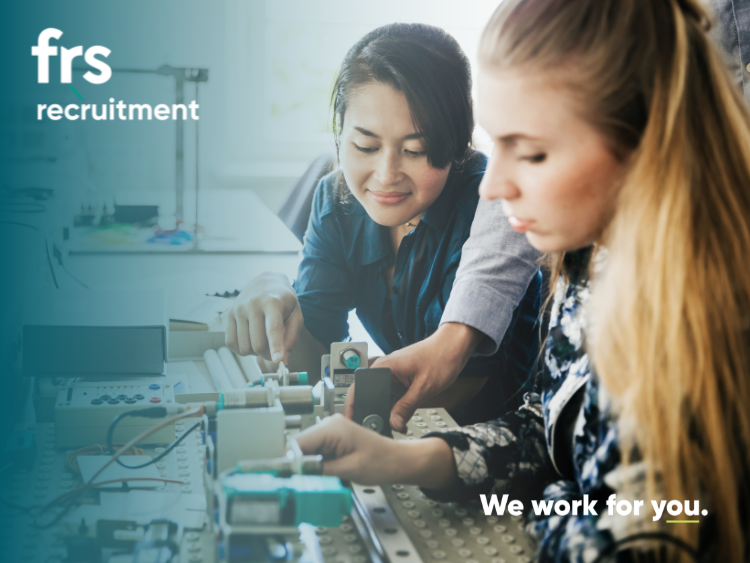 The Leaving Cert, is it the be all or end all?
"Remember the Leaving Cert Result Day is only one milestone of your life. It will be the beginning of a great future. Even if you did not get the right points for your preferred course, it will open other windows of opportunity for you. You may end up studying something different or doing what you really wanted through a 'back-door' way. Whatever you study, there will always be time to study something different in the future. There has never been a better time to do different post grad courses and further education. Life is about continuous learning and reinventing yourself and your career. I should know, I did!" Brian Mahon - Retail and Pharmacy
"I would suggest the Leaving cert is one of the many spokes of the wheel that is your future educational endeavours. When I first done my leaving cert back in 2007, I felt that it was make or break time in terms of my future career path, which couldn't have been further from the truth. Indeed, our educational systems is designed to allow people to start at the bottom and work there way to the very top. It is also quite flexible and it is not uncommon for students to pursue a level 5/6/7/8 in one discipline and to then pivot to another at a later stage. Outside of the educational system there are so many opportunities for you; if you prefer to go straight in the job market and do further education at a later stage for example, or maybe pick up a trade. Ultimately I would advise you listen to yourself and don't be afraid to make mistakes - There is no such thing as a bad option as all will benefit you in the long run" Gerard Farrell – Agri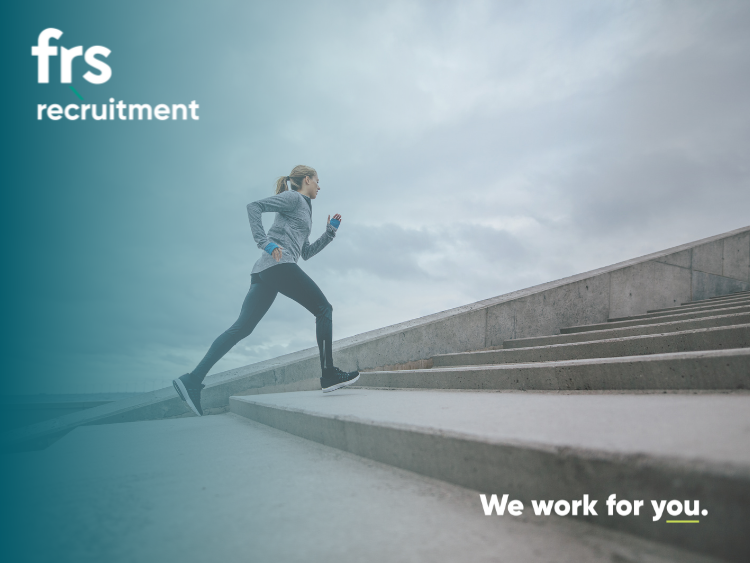 Still unsure what to do? Temporary employment is a perfect way to try different things and challenge your different skills. Check out our temporary roles here.