Living in Ireland: Finding the Right Accommodation
Finding a new place to call home can be a daunting prospect. We know that looking for accommodation can be as much of a challenge as looking for a new role. However, if you're on the lookout for a house, apartment, or looking to share accommodation in Ireland, we have some really useful tips on how to maximise your chances of securing the perfect place for you!
Online property sites
There are several excellent online property sites available in Ireland which all offer different forms of accommodation.
Most of these sites enable you to set up email notifications for new listings that meet your requirements, helping to cut out the frantic refreshing of sites and alleviate the fear of missing out.
It's definitely worth familiarising yourself with these sites before you begin your search to find housing: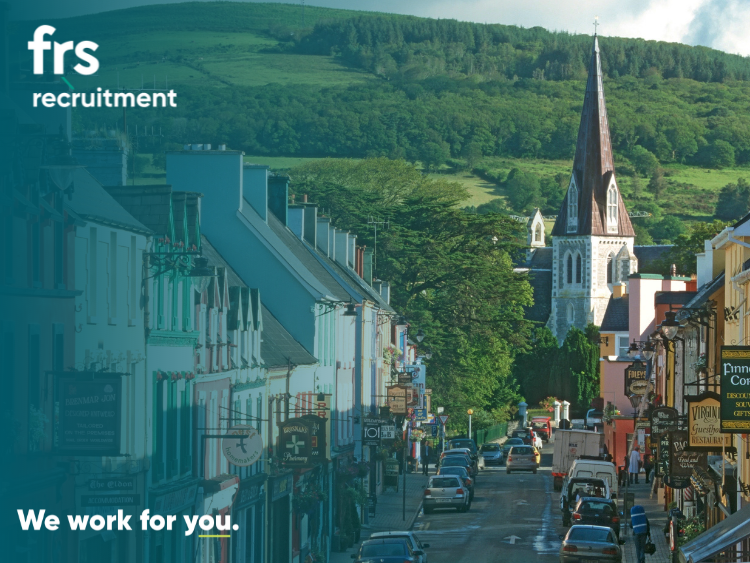 Make contact directly with local realtors
Meeting local property agents in person can really help establish a trusted relationship and can help remind them that you are a genuine customer who wants prompt notice when a new listing becomes available.
Some local property agencies have a waiting list of people looking for rental accommodation in a specific area – this allows them to make a targeted call when they are made aware of any new suitable properties.
You may also have the option of setting up a video call (via Zoom/Teams/etc.) if you want some face-to-face interaction with them before you organise an accommodation viewing.
Share houses
This is a good option to get your foot in the door while you look for something more permanent or are attending in-person house viewings. You may know people that have a room available already.
Also, Hosting Power offers up all-inclusive accommodation with linen/bills etc. included.
Alternative options
An often-overlooked source of temporary housing is student accommodation over the summer period. Many of these can be found advertised through booking.com and other hotel booking sites. You may find that going to them directly to negotiate a longer let is more cost-effective.
Holiday rentals
Sometimes it helps if you think laterally when you're looking for housing in Ireland. Part of the reason why the number of rental properties has reduced is because a lot of them are now listed on Airbnb and other similar sites.
It can be worth exploring long-term holiday letting through Airbnb, Vrbo, or directly with the accommodation provider. Many properties are listed directly online and may be found through Google searches based on location and Facebook groups such as Holiday Homes in Ireland for rent.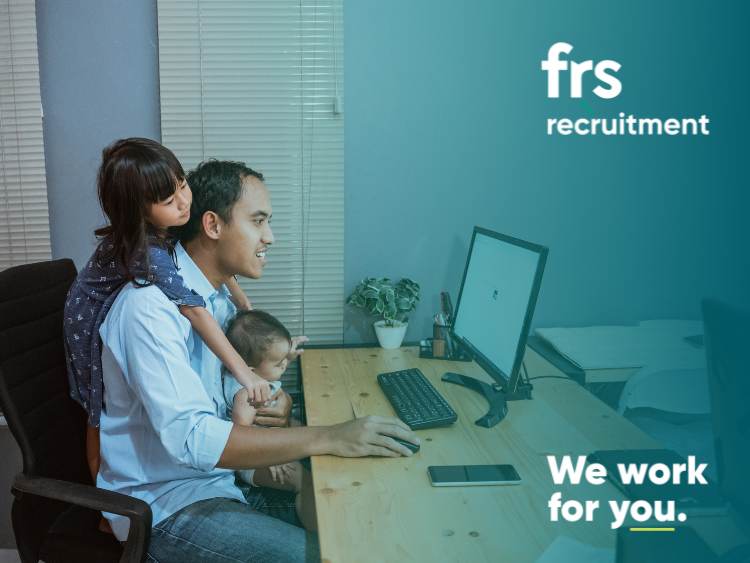 Word of mouth
Believe it or not, many people find accommodation through word of mouth – and this is more common outside the major cities. Many properties are still not advertised online as there is no need for them to be. Let your friends and family know that you are seeking rental accommodation and ask them (nicely!) to keep an eye out for you.
Facebook groups
If you are new to the community or area, use local noticeboard or Facebook groups to advertise. Many of these groups offer rooms or shared accommodation, but they are a great place to look as people won't always post rooms for rent on the major property sites.
There are some useful Facebook pages and groups for this, with some examples here for renters looking to live in Dublin, Galway, and Cork.
Finding the right place
Remember to be diligent and avoid sending money to anyone for a place you haven't seen in person. Unfortunately, scammers have been taking advantage of the housing situation in Ireland and are popping up not only in Facebook groups, but on legitimate housing sites as well. Always do your research first and make contact in person where possible.
Finally, while finding accommodation in Ireland can be a challenge, looking around and revising some of the useful resources above can lead to some local, untapped, and exciting accommodation options that might be just right for you.
If you are an Irish Expat looking to make the move back to Ireland, you can check out our Free Flight Home Offer. You should also consider registering to receive job alerts from FRS Recruitment and start your career search with us today.