Mastering Hiberno-English ahead of moving to Ireland – A Cinematic Guide for NCHDs
Congratulations on securing your first role as a Non-Consultant Hospital Doctor (NCHD) in Ireland! As you embark on this exciting journey, it's important to familiarize yourself with the unique linguistic nuances of Hiberno-English, the distinctive form of English spoken in Ireland. I present a cinematic guide that will not only help you understand the Irish brogue but also immerse you in the culture through films. As you prepare to embark on your professional journey as an NCHD in Ireland, mastering Hiberno-English will greatly enhance your communication skills and cultural understanding, and prepare you to give the best patient care. By immersing yourself in Irish Cinema, you may gain a better understanding of your patients (and maybe even some Consultants!!!!) So grab some popcorn and get ready to enhance your language skills while enjoying the magic of Irish cinema!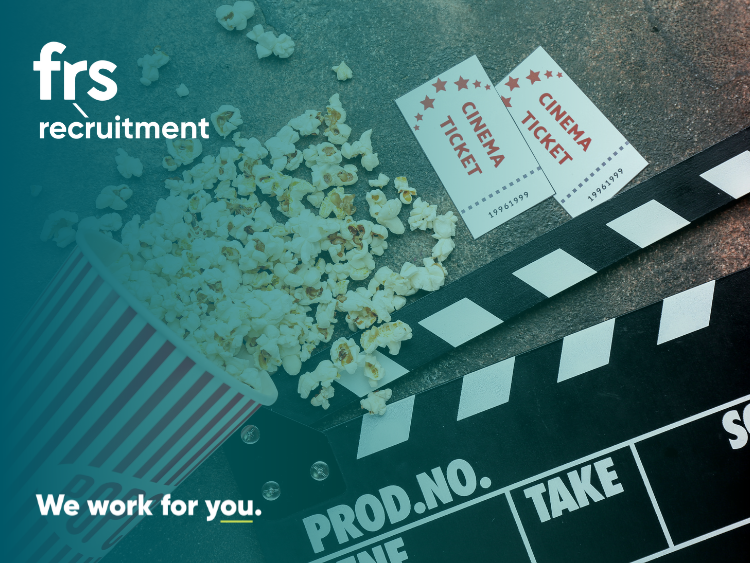 Dublin
"The Commitments" (1991): This musical comedy-drama tells the story of a group of working-class Dubliners who form a soul band. It offers an authentic portrayal of North Dublin accents and everyday speech.
"Once" (2007): Set in Dublin, this musical romance follows the relationship between a busker and an immigrant street vendor. The film features naturalistic dialogue and captures the city's atmosphere.
"In Bruges" (2008): Although not an Irish film per se, this dark comedy directed by Martin McDonagh is set in the picturesque Belgian city of Bruges. It stars Irish actors, dynamic duo, Colin Farrell and Brendan Gleeson, who both use their natural Irish accents throughout the film.
Corkonian (Cork)
"The Wind That Shakes the Barley" (2006): Directed by Ken Loach, this historical drama explores the Irish War of Independence and the Irish Civil War. The film showcases various accents from different regions of Ireland and delves into the political and social issues of the time.
"The Young Offenders" (2016) - Directed by Peter Foott, this comedy follows two best friends from Cork who embark on a hilarious journey to find a missing bale of cocaine worth a fortune. The film is known for its witty dialogue and humorous situations.
The South East
"Brooklyn" (2015): Based on Colm Tóibín's novel, this romantic drama tells the story of a young Irish woman who emigrates to Brooklyn, New York, in the 1950s. It offers a glimpse into Irish culture and features a mix of Irish and American accents. Sorcha Ronan uses her Carlow accent in this film.
Kerry
The Field" (1990) - Based on John B. Keane's play, this drama is set in rural County Kerry and explores the fierce competition and conflicts that arise over a valuable piece of land. The film delves into themes of family, tradition, and the clash between progress and tradition.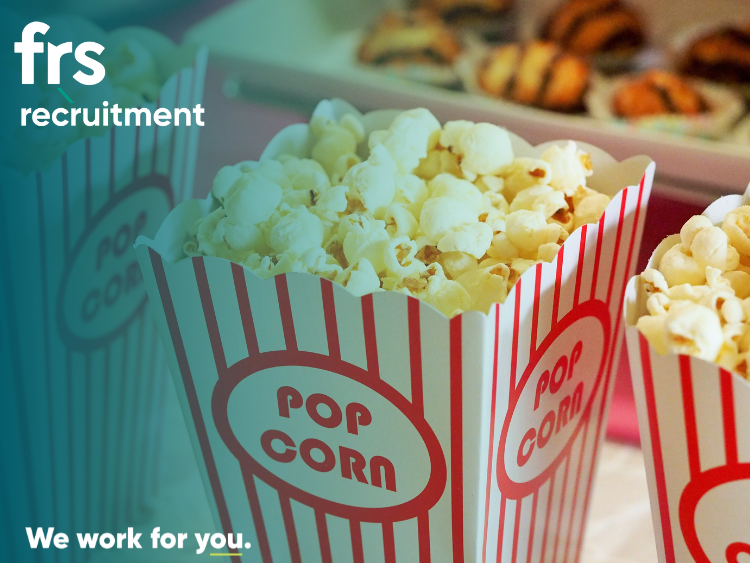 North West
"Song of the Sea" (2014): An animated film, draws inspiration from Irish folklore. It tells the tale of a young boy and his sister who embark on a magical journey. The film features Irish voice actors and showcases Irish myths and legends. The actor who plays the protagonist is from Leitrim in the North West of Ireland, although there are interspersed Dublin accents.
The West
"The Guard" (2011) - Starring Brendan Gleeson, this dark comedy is set in County Galway and follows a quirky Irish policeman. It offers a chance to listen to the distinctive accents of the west of Ireland.
"The Banshee of Inisheerin" (2022) is a film by Martin McDonagh, an Irish playwright and filmmaker. Set on the fictional island of Inisheerin, the film combines dark humor, Irish cultural references, and supernatural elements to create a compelling and atmospheric narrative that explores themes of superstition, community, and the fear of death.
The North
"Belfast" (2021): Kenneth Branagh's heartfelt coming-of-age drama set in 1960s Northern Ireland during The Troubles. Follow young Buddy as he navigates a divided society, testing friendships and shaping dreams amidst political turmoil. Beautifully shot in black-and-white, "Belfast" captures the spirit of the city and its resilient people.
"The Crying Game" (1992) - Set in Northern Ireland, this drama explores the Belfast accent. It provides an opportunity to familiarize yourself with the distinctive characteristics of this regional dialect.
AVOID!!
These films, although pop corn cinema, and a guilty pleasure, as they are predominantly non-irish lead actors, wont help your ear for Irish… but may be enjoyable all the same!!
"P.S. I Love You" (2007) - film follows a young widow (Hilary Swank) who receives a series of letters from her late husband (Gerard Butler) guiding her through her grief and helping her move forward.
"Leap Year" (2010) - this romantic comedy stars Amy Adams as a woman who travels to Ireland to propose to her boyfriend (Patrick Dempsey) on Leap Day, but her plans go awry when she encounters an Irish innkeeper.
"Wild Mountain Thyme" (2020) -this romantic drama is set in rural Ireland and follows the complicated relationship between two neighbouring farmers (Emily Blunt and Jamie Dornan) who have been harbouring unrequited love for each other.
Not yet secured a role in Ireland for this rotation? Get in touch with our team today! Email info@frsrecruitment.com

Carolan joined FRS in December 2022 as Manager for the Doctors Team, but has been recruiting doctors since 2015. Previously Carolan specialised in recruiting Locum Surgery Doctors at all grades, however now she covers all areas of medicine and dentistry. Carolan enjoys working with Doctors looking to relocate or return to Ireland, and doctors in Ireland looking to change roles. She is based in Dublin where she works from home.
View Posts