Maximising your Annual Leave - the Best Days to Take Off in 2023
Annual leave, holidays, time off, or simply "AL". Regardless of where they work, employees cherish their time away from the grind, often looking at their calendar to double check when bank holidays are due to fall.
And then there are those of us that go a step further; we who savour the challenge of maximising our time off, strategically plotting our annual leave to exploit those long weekends and public holidays.
True to our motto – We Work For You – here, we have done the research for you. By being clever with your use of holidays, you can avail of 47 days off in 2023!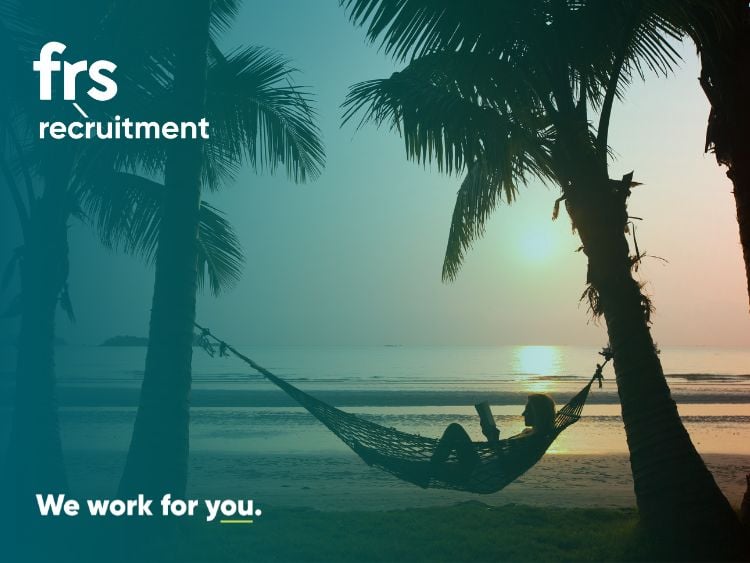 February
Our newest addition to the bank holiday calendar is St Brigid's Day. Strictly speaking, the public holiday doesn't actually always fall on St Brigid's Day – February 1. Instead, the day off is reserved for the first Monday after February 1 which, in 2023, is February 6. So, by booking of February 7 to February 10 (inclusive), you will get nine days off in a row.
April
For ten days off in a row over the Easter break, book the five days in the week April 3 to April 7 (Good Friday); with the following Monday (April 10, Easter Monday) being a bank holiday.
May
For another nine days off, book the four days after the May bank holiday (May 2 to May 5 – inclusive).
August (and September)
The August bank holiday falls on Monday 28 – by booking off August 29 to September 1, you will get another nine days off in a row.
December
Christmas seems like a far way off yet – but treat yourself to an early Christmas present! With Christmas day and St Stephen's day (Tuesday and Wednesday this year) being bank holidays, book the next three days off (December 27 to December 29) for a total of ten days away from the office.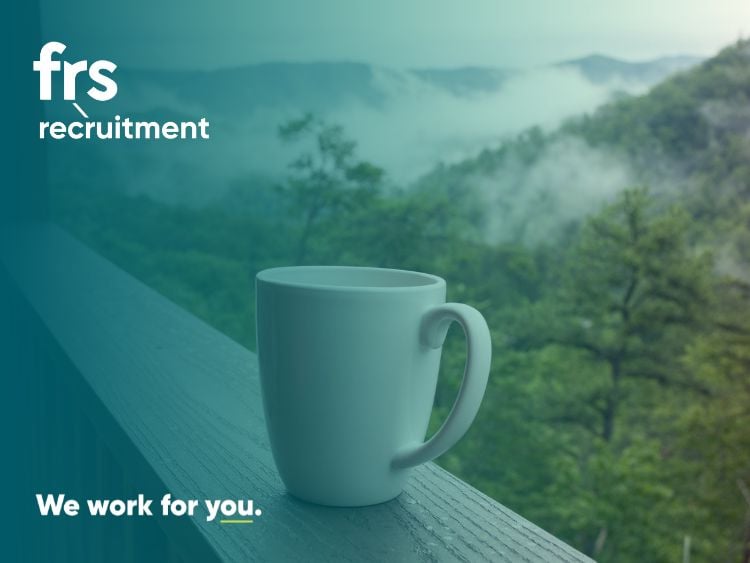 With some careful diary management, your 2023 can be freed up to give you time to do the things you like to do most.
We're not just excellent at scheduling your annual leave! - our team of recruiters are specialist in their sectors. If you are looking for more advice or interested to hear about roles we have to offer, contact us at info@frsrecruitment.com