Top 10 things NOT to do in an interview.
Introduction
We all know the importance of a job interview. You'll find plenty of useful articles and websites offering the best advice on what to do in an interview to give you best chance of being successful. Here, we go a step further, exploring the top 10 things NOT to do in an interview: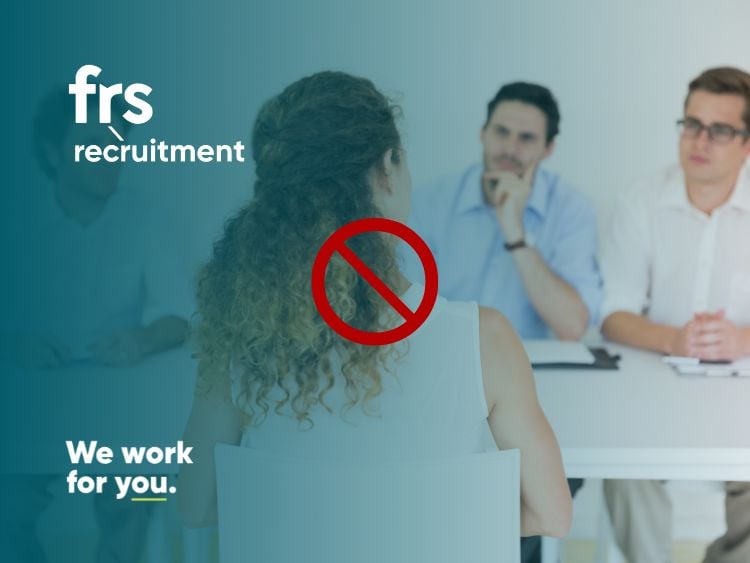 1.Be late.
First on the list for a reason. Being on time (or about ten minutes early) is not only expected, but it will also help to put you at ease before you start your interview. Being late also impacts the interviewer, leaving a bad impression and potentially forcing them to cancel the interview. This can also result in an automatic fail. Rushing and risking being late will add even more stress to an already stressful situation. Think ahead. Plan your route to the interview location. And allow for work or school traffic.
2. Arrive in a t-shirt and jeans.
Your attire can make or break your interview, so it's important that you dress appropriately. While there is no set dress code, it's generally accepted that most people should wear professional attire when going on an interview – this means no flip flops or shorts!
3. Arrive unprepared.
Don't wait until the last minute to research the company you are interviewing with. Avoid approaching any interview thinking that you can "wing it" and hope to achieve a successful outcome.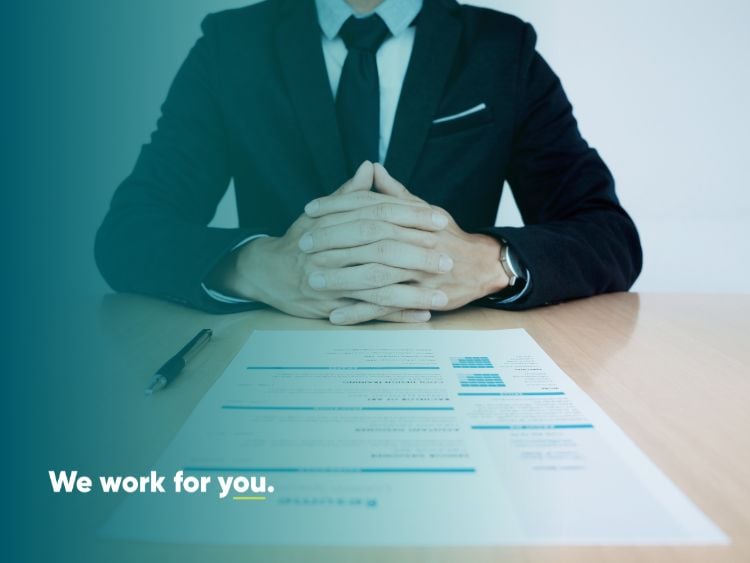 4. Mumble or talk too quickly.
Speak clearly and loudly. A hiring manager's job is to evaluate your skills, education, and experience, so they want to hear what you have to say. Don't rush through answers - take time before answering questions so that when the question is asked, you don't just launch into it without considering your best response.
5. Swear or curse.
It might feel natural for some people to do this. You may even think it will help to diffuse the tension associated with interviews. Even if your interviewer is informal and you feel relaxed enough to slip in a cheeky curse to show off your care-free side - don't do it!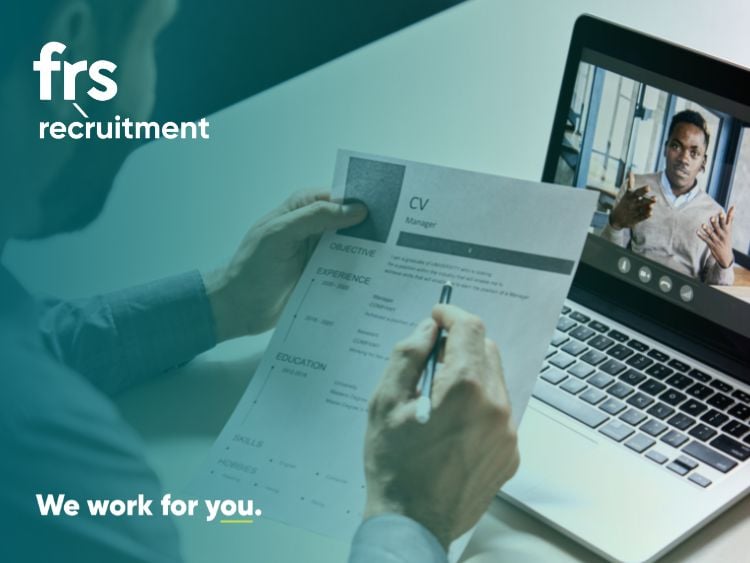 6. Lie about your experience.
This one is simple: if you do, and you get hired, your new employer will quickly find out. Instead, be open and honest about the things you don't know, or have never done before, and quickly reassuring your interviewer that you are ready to learn
7. Talk negatively about your previous/current employer.
Regardless of how you really feel about your current or previous employer, or the work you carried out, bad-mouthing is unprofessional. Instead, feel free to discuss the challenges you faced in that role, how you worked to overcome them, and ultimately how they helped to improve you as an employee.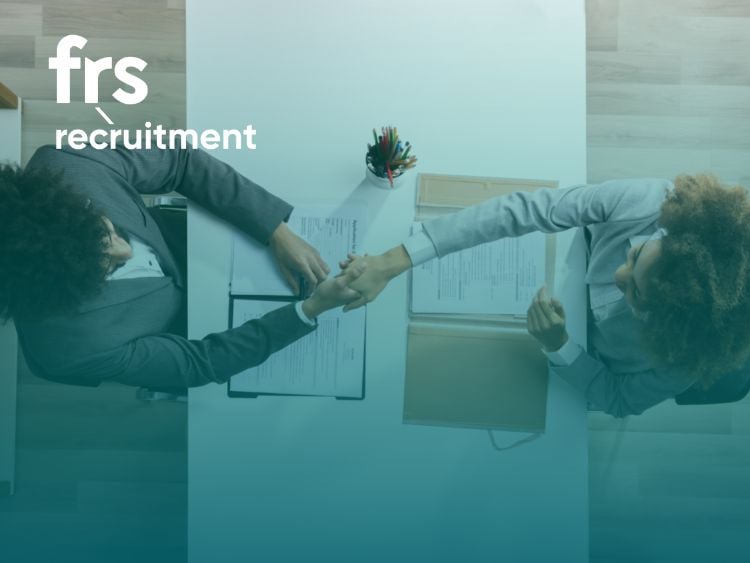 8. Suggest you have no weaknesses.
This can come across as cocky. More importantly, it suggests you aren't aware of your weaknesses, which is worse! Take time to consider what you have found challenging in previous roles and be up front with your interviewer. It's worth mentioning that you have worked on these weaknesses in order to improve.
9. Discuss salary before securing the job offer!
Salary is important. But the interview is not the ideal time to discuss it. Avoid discussing salary if possible; there will be plenty of time to talk about how much you are worth when an offer is on the table.
10. Forget to ask questions.
It's crucial to demonstrate your eagerness and understanding of the role by asking at least one pertinent question. Not only this, but the right questions can actually help you better understand what it would be like to work at this company.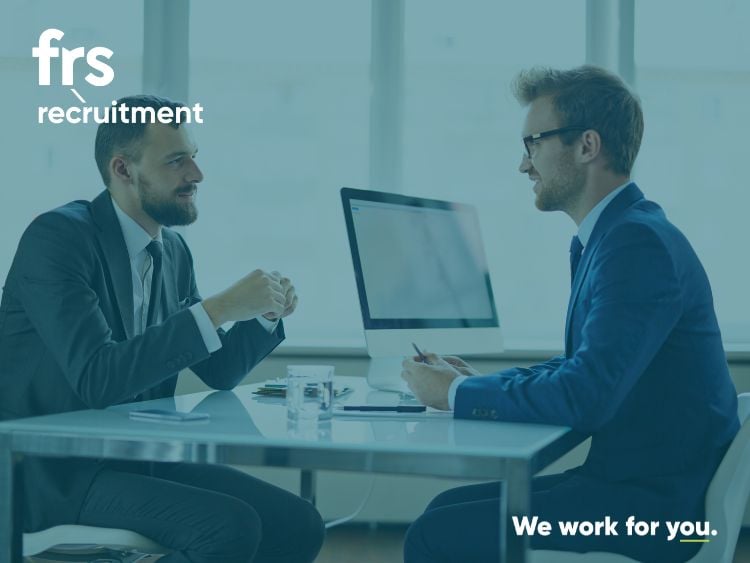 Conclusion
The most important thing is to remember that you're doing the interview for a reason. You want this job, and the employer wants to hire someone who will be a good fit in their company. So don't let any of these common mistakes hold you back from making sure they know exactly what they're getting when they hire someone like you!
You might find some more useful tips on this topic in Indeed's recent article, here.
If you haven't already, reach out to one our recruiters today to discuss your job goals and to get even more helpful advice in person.
Find your dream job here or register to receive job alerts from FRS Recruitment.