Our Recruiters' Top Tips for Improving Your CV
Our recruiters are frequently asked: "What am I doing wrong? I have applied for multiple jobs and haven't gotten any responses." When it comes to successful job applications, our team of specialised consultants have a combined wealth of knowledge that continues to benefit our candidates every day. Here, they share their own advice on improving your most valuable document when reaching out to a recruiter: the CV.
Below is a list of Do's and Don'ts when it comes to your CV. These tips are designed to boost your chances of getting called by a recruiter, and may even help land your next dream job: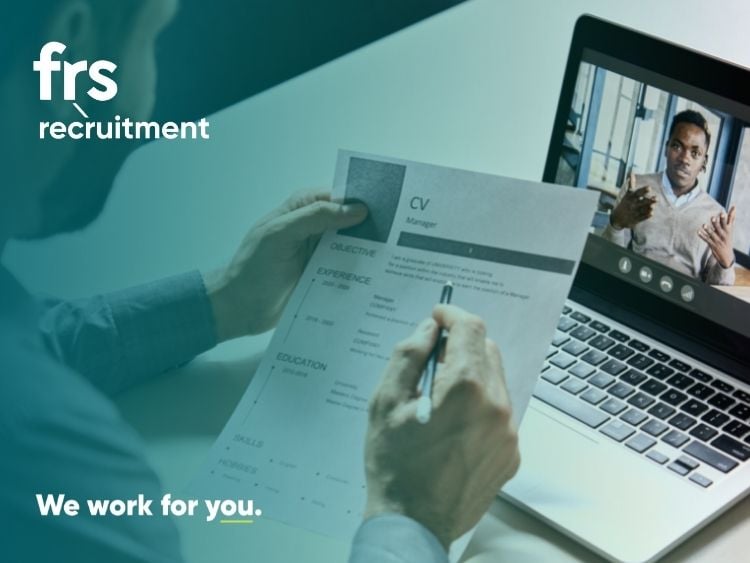 Do
… get a friend to look over your CV to check it for mistakes such as grammar, spelling, and dates
… leave notes beside a job on why you have left a company such as redundancy, career progression
… tailor each CV for the industry you are targeting
… keep it relevant – your CV is a representation of your skills and experience and suitability for the job you are applying for. Including every duty from every role may not always be necessary or relevant
… include key achievements with previous companies: for example, if you "reduced inventory loss by 15%", or you were "awarded with a commendation" or "promotion"
… make sure your LinkedIn profile matches exactly with your CV and enhance it further with as many work-related pictures, links to projects you have done, and recommendations as possible
… seek recommendations in LinkedIn – in relation to the previous point, consider how much additional credibility you will have if you can demonstrate reviews by your peers and former colleagues, line managers, supervisors, etc. LinkedIn is a professional platform where you can really sell your brand – and that brand is YOU! You can find out more about LinkedIn recommendations here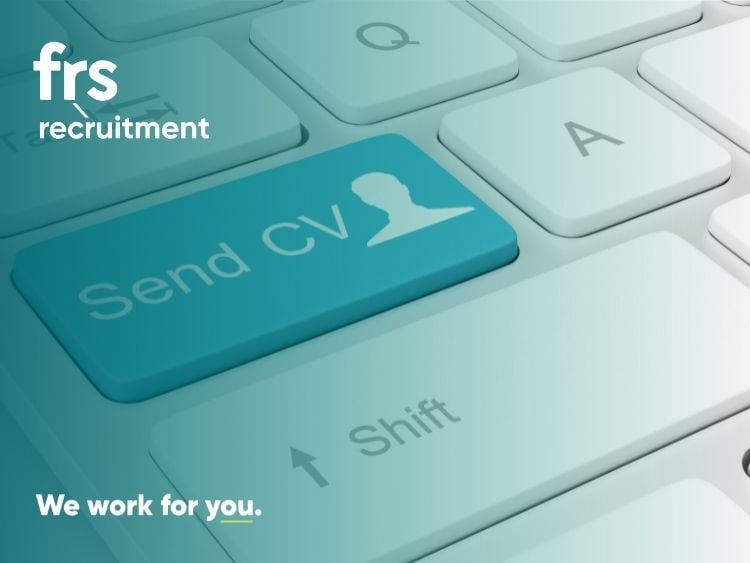 … use a professional photo on your LinkedIn profile (think professional attire, plain background, incorporate shoulders, and smile!) Use snappr.com photo analyzer to get score for your picture and advice on how to improve it
… send your CV in a word format – avoid PDFs and other similar file-types. The reason for this is simple. ATSs (Applicant Tracking Systems) are unable to effectively process the information in PDF documents. To ensure your CV is readable for all online application sites and forms, stick with Word! Find out more about ATS on Indeed.com here
… create a narrated summary on your LinkedIn profile and your cover letter explaining your drive, motivations, and an insight into your professional life
… connect with your friendly FRS Recruiter in the industry you are interested in. You can also register for a My FRS account here
… network constructively with connections, online and in person at industry specific events
… attend networking events and career fairs in person – a lot of hiring managers and recruiters are there and it's an opportunity for you to make a great first impression!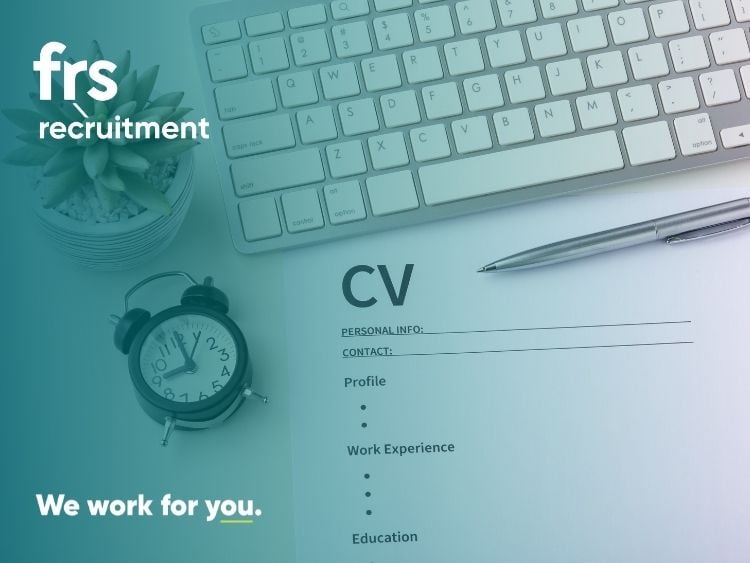 Don't
… include your age, marital status, photo, or number of children! Personal information like any of these are irrelevant to you being able to do your job. Similarly, the law precludes employers from obtaining this information, so including it anyway will only lead to delays, or worse, more rejection
… put references on your CV. References can be obtained by a prospective employer when they need them. You should make contact with your references before the reference check stage of the hiring process to give them adequate time to prepare
… assume everyone knows the companies you have worked for. Where relevant, include a one-liner on the industry, size of the company, products they produce, or a hyperlink to their website
… send a CV without making it specific to the job you are applying for. You can do this by giving examples and a list of duties you have done that match the job specification
… underestimate the research carried out by employers. If it's online, it can be viewed by a potential employer. Take care to change your privacy settings online if there are things you want to remain private!
To help avoid some of the more common pitfalls with CVs, Jobs.ie have also devised a useful article on Common CV Mistakes to Avoid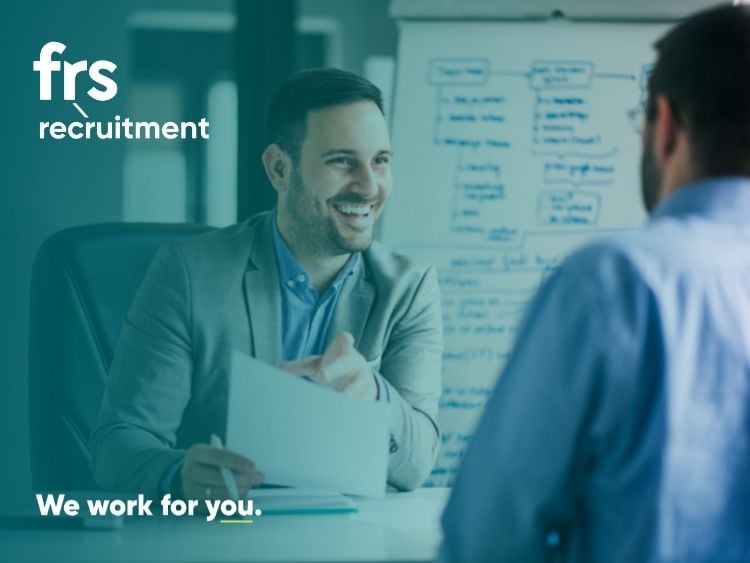 Remember that the CV is just one part of the overall hiring process. These tips can help you get noticed but ensure you have also brushed up on your interview skills in the meantime. Preparation is key and going to the effort of improving your CV will seem wasted if you don't prepare to capitalise on its success! Research the companies you want to work for, meet with your recruiter to gain invaluable employer insights and a solid grounding of what to expect in an interview. Find out more about the company culture and values, the benefits, salary range and more.
If you haven't already, reach out to one our recruiters today to discuss your job goals and to get even more helpful advice in person.
Find your dream job here or register to receive job alerts from FRS Recruitment.