Why the Importance of Community Pharmacies Increased During the Covid-19 Pandemic
The role of the community pharmacy has been expending and increasing in recent years.
According to new research from B&A and published by the IPU, it shows that the importance of community pharmacies increased throughout the Covid-19 pandemic. According to this, 39% of people now see their pharmacist as their most important healthcare professional.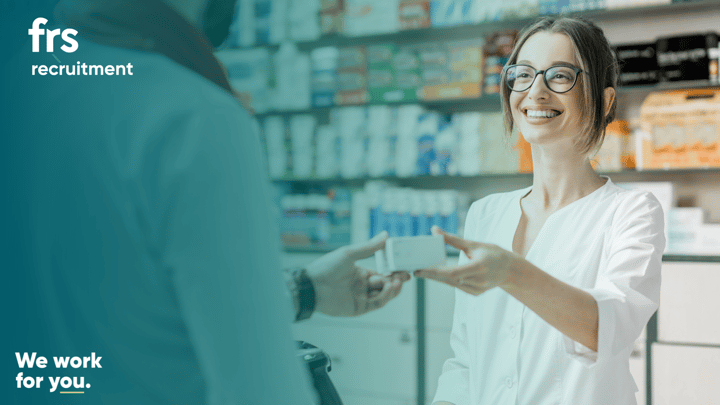 The study showed that a person under the age of 25 is four times more likely to have visited their local pharmacy in the last week than to their GP. Over 85% of people see pharmacies as highly accessible while 57% believe that pharmacies are increasing in relevance.
But why is it getting increasingly more difficult to source pharmacists?
This problem is not just affecting us here in Ireland, it is also having a significant impact across the Atlantic. In America, four out of every five pharmacies are struggling to recruit enough pharmacy workers, according to a report by the National Community Pharmacists Association (NCPA).
Since March 2020, a lot of pharmacists have left community pharmacies to work in Covid-19 vaccination centres. This, along with increased rates for locum work, and a reduction in pharmacists coming in from abroad since March 2020, has led to a severe shortage of pharmacists in Ireland.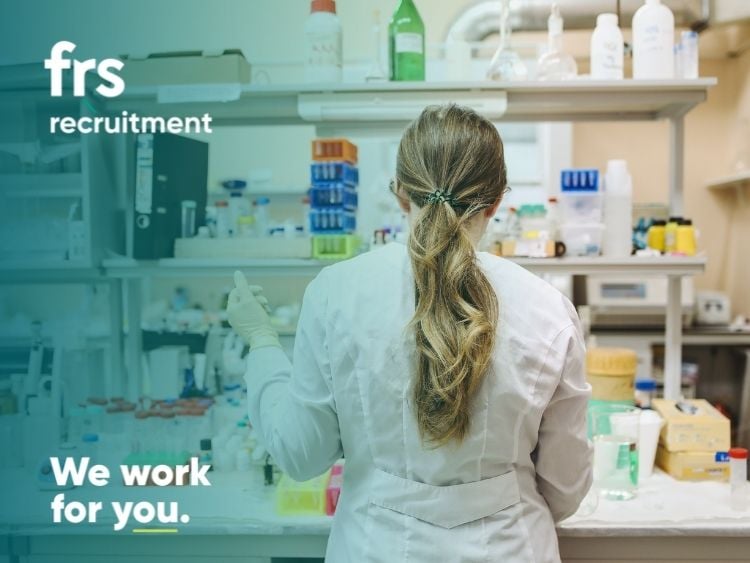 But it is not just a shortage in pharmacists. Reports are now showing that technicians and OTC staff are also getting increasingly difficult to recruit. As a result, pharmacies are looking at reducing their trading hours, with some closing earlier or looking at opening hours over the weekend.
At FRS Recruitment, we are working with employers and candidates across the country and are still successfully sourcing candidates to work with great companies. If you are a Pharmacist, Pharmacy Technician or Pharmacy Retail Assistant and are looking for a new role we would encourage you to get in touch with our team. Likewise, if you are a pharmacy owner and looking to recruit pharmacy staff, make sure to contact us, we would be happy to chat about your needs.
Brian is our specialist Pharmacist recruiter here at FRS Recruitment. He manages recruitment campaigns for both hospitals and community pharmacies and also works alongside some of Ireland's leading pharmacy groups as well as independent ones.
Contact us at info@frsrecruitment.com to start your journey or search our current pharmacy roles here.

Brian is our specialist Pharmacist and Retail Recruiter, managing recruitment campaigns for both the pharmacy and retail sector nationally. He works alongside most of the leading pharmacy groups in Ireland and many of the independents and hospitals too. He is also a specialist in retail recruitment, having come from a retail background. With extensive experience in the service industry and in recruitment, Brian delivers excellent results for his candidates and clients. He is an energetic and results driven individual, that will make every effort to ensure that your organisation finds the correct fit or that you will find the ideal job.
View Posts