Eithne Vaughan Witts
Holding a BA(Hons) Psychology and with over 14 years' experience in the recruitment industry, Eithne understands the importance of providing a professional and effective recruitment service to both clients and candidates. Working within the medical and healthcare sector for the last 3 years has allowed Eithne to nurture and build close working relationships with these clients and candidates. She is knowledgeable about the specific skills and experience that are in demand in public hospitals, private hospitals and clinics. Her aim is to ensure that all medical professionals placed, find themselves in roles where they can build on their professional experience, ensuring their continued career progression.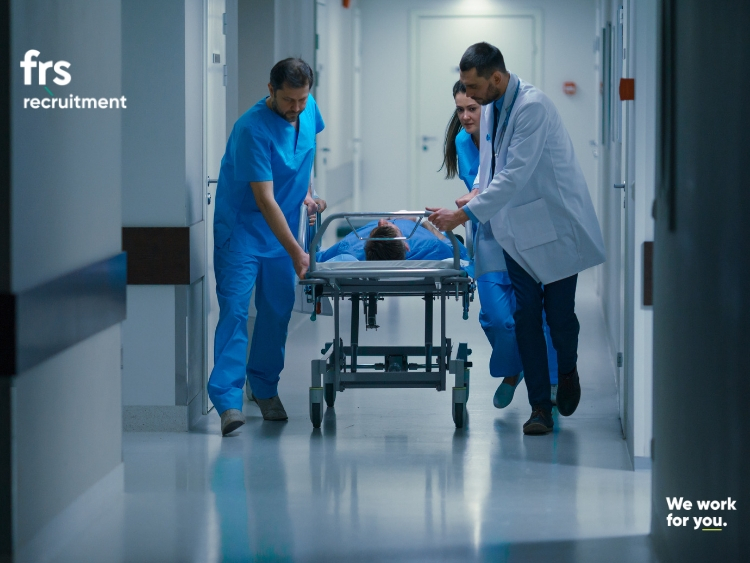 We get regular media updates on the overcrowded conditions in our Emergency Department, the times that people have to wait to be admitted to hospital, the crowded corridors, the difficulties faced by the public when they present to these extremely busy departments.
Read Article